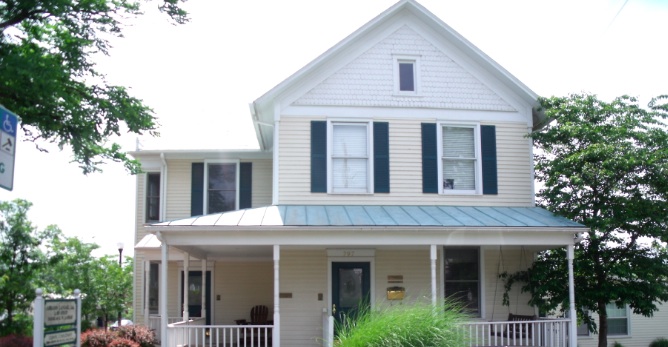 Workers Exposed to Chemicals Struggling for Benefits; occupational disease, toxic tort and injury lawyer Doug Landau says, "Science, Medicine and Law in conflict"
A 2008 study suggesting a link between the industrial chemical trichloroethylene, also called TCE, and Parkinson's disease might have been enough for 53-year-old Ed Abney to finally receive worker's compensation benefits. However, it was not. Abney's case highlights a widening conflict between science and law that prevents many workers from receiving payments for workplace-related injuries according to an article in The New York Times.
In an occupational disease case handled by ABRAMS LANDAU, the worker developed a disease cause by a toxic chemical. The claimant was permanently disabled and brought his claim within months after he received the diagnosis. Nevertheless, the state court judge ruled that the claim was brought too late because the law required that the claim be brought within the time limits from the "date of last injurious exposure." However, had the case been brought at that time, the disabled worker would have also lost since there was no discernable injury, no time loss from work and no firm diagnosis. Doug Landau was able to bring the client's Federal disability case in another state and prevail. The scientific and medical evidence was the same in both cases. However, since the law was in the Federal Court, Landau was able to get full benefits for his client that had been so long denied by the State Court. If you or someone you know has been injured or become disabled because of toxic or dangerous chemicals, e-mail us at FrontDesk@LandauLawShop.com or call 703-796-9555 at once.