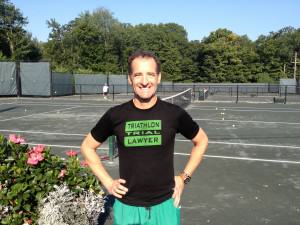 Winning Disability Cases Without Sleep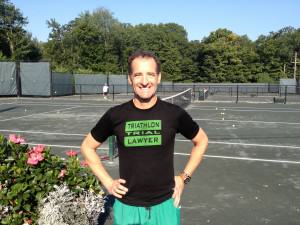 Failure to get a full night's restful sleep is a significant issue in many disability cases. Herndon injury lawyer Doug Landau often asks Social Security Disability clients and their families about sleep patterns.  An inability to get proper sleep can lead to other symptoms, such as fatigue, memory problems, impaired concentration and irritability. As noted in the Fall 2012 edition, "Our bodies and minds 'heal' while sleeping.  Immune function, growth, and protein synthesis are all directly related to restful sleep."
The Georgetown Emergency Room sees the effects of poor sleeping patterns nearly every day.  With inadequate sleep, people are more prone to accidents and injuries. The National Highway Safety Administration estimates that 100,000 motor vehicle accidents every year can be attributed to driver fatigue. At ABRAMS LANDAU, we have assisted victims of crashes where the Defendant driver fell asleep behind the wheel. Lack of sleep is also associated with depression, seizures and weight gain.  Dr. Brendan Furlong of the MedStar Georgetown Emergency Department, advises several excellent strategies for sleep deprivation:
create a sleep sanctuary
avoid caffeine, nicotine and alcohol
set a regular bedtime
exercise daily
If you or someone you know or care for has a Social Security Disability claim or has been injured as the result of a driver falling asleep behind the wheel in a car, truck, bicycle or motorcycle crash and there are questions about what laws apply, e-mail or call us at ABRAMS LANDAU, Ltd. (703-796-9555) at once.