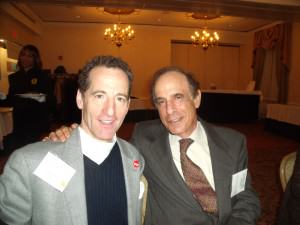 When settling an on the job personal injury case, Workers Comp Lawyer Doug Landau advises, "don't pay for stuff you don't have to !"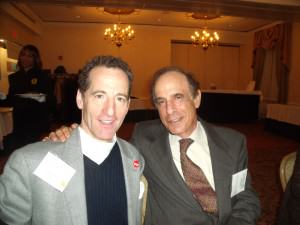 Recently, an experienced personal injury lawyer sent me the following, "We are settling a third-party tort claim in which there is a workers' comp lien.  I know that my client is responsible for paying back Temporary Total Disability ("TTD") benefits, medical treatment, prescriptions and transportation costs.  But is my client responsible for paying back the employer and insurance carrier's legal costs, medical examination charges, nurse case manager, vocational rehabilitation and medical management costs in car crash, dog attack or slip and fall cases ? "
The short answer, according to experienced Herndon Workers Comp "Super Lawyer" Doug Landau is "NO."
The employer and their workers compensation insurance carrier is reimbursed for medical care and weekly benefits only, not administrative expense such as:
legal costs (lawyers, paralegals, subpoenas, depositions, etc.),
document duplication (i.e., the VWCC file, medical records, personnel file, etc.),
medical examination charges (often called an "IME" or "Insurance Medical Exam"),
private investigators/surveillance,
medical utilization review,
nurse case manager,
vocational rehabilitation, and
medical management costs.
There is Virginia Workers Compensation Commission ("VWCC") authority on point: Lockwood v. Automatic Control of Tidewater, 63 O.I.C. 219 (1984) and Washington v. Miller & Rhoads, 68 O.I.C. 250 (1989).  While insurance companies, employers and their lawyers often try to claim these items for repayment from a workers negligence case, when the ABRAMS LANDAU trial team confronts them with the applicable Virginia case law, they back down and withdraw their claims for these expenses, saving our clients thousands of dollars.  While the insurance companies ARE allowed to get paid back on their "IOU," they can only claim certain expenses.  If you, or someone you know, has had a serious and disabling on the job accident where someone else may have been at fault, please e-mail or call us at ABRAMS LANDAU (703-796-9555).