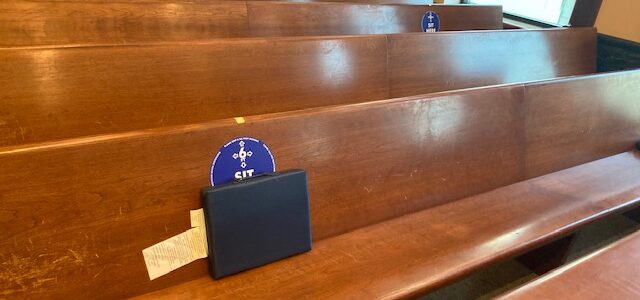 Virginia Judicial Emergency Order for Court Cases Extended
Prior to the COVID pandemic, permanently injured and disabled clients of ABRAMS LANDAU, Ltd., were given reasonable estimates as to how long the case would take. Doug Landau did not shy away from answering the three difficult questions:
How hard (will it be to win)?
How long (will the case take)? and,
How much (is the case worth)?
However, the pandemic has turned things topsy-turvy, even here in Northern Virginia, the home of the infamous "rocket docket." The Federal Court rocket docket was known for being only 11 months "from file to trial!"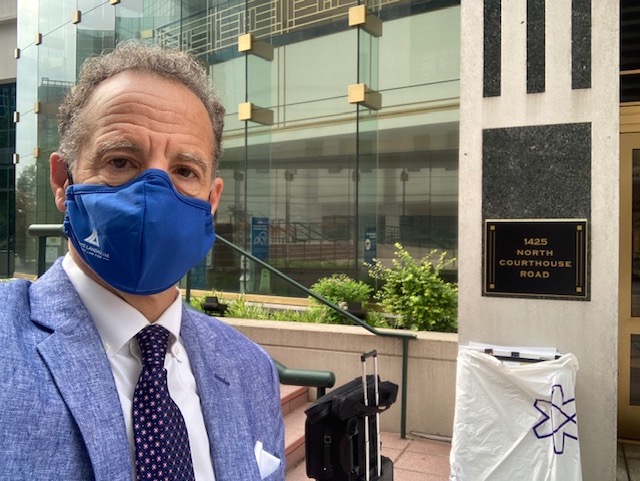 Virginia lawyers and judges were proud to have one of the fastest court systems in the country. However, for the 29th time, the Supreme Court of Virginia has extended its declaration of judicial emergency in response to the COVID-19 pandemic. This order extends the judicial emergency through Nov. 3.  As a result, the judicial emergency will enter its 21st month.
Aside from the extension, the judicial emergency Order remains unchanged from prior extensions. Chief and presiding judges of courts in the Commonwealth are permitted to "exercise their discretion in determining how best to safely operate their respective courts," including making decisions on how to conduct jury trials and how to implement safety protocols. During the early months of the pandemic, the Circuit Courts were required to submit plans to a panel of Supreme Court of Virginia justices for approval prior to conducting jury trials. The Order also asks court and security personnel to screen individuals entering the courthouse to the extent recommended by the Virginia Department of Health. As in previous COVID Emergency Orders, "speedy trial act" deadlines will continue to be tolled (extended) and courts are authorized to continue to accept documents signed electronically, including pleadings, orders and other documents.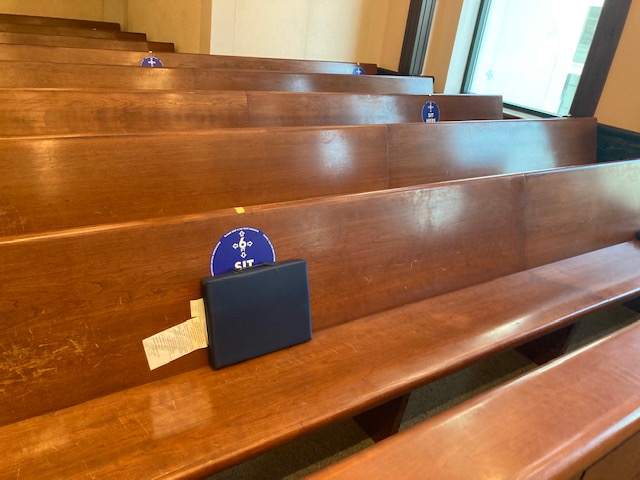 As of Oct. 5, every city and county in Virginia was experiencing "high" levels of community transmission of COVID-19 except for Fairfax County, which is experiencing "substantial" transmission, according to the Centers for Disease Control and Prevention. CDC guidelines recommend wearing masks indoors in areas of "high" or "substantial" transmission, which has led to several localities across Virginia reintroducing mask mandates in court.  In a 2021 car crash jury trial in Arlington conducted by the injury team at ABRAMS LANDAU, Ltd., additional spacing of participants was required, temperatures of everyone entering the courthouse were taken, and jury sequestration was strictly enforced.
If you or someone you know or care for has been injured as the result of a car, truck, bicycle or motorcycle crash and there are questions about what laws apply, how trials are conducted or what to expect in terms of time and issues, e-mail or call us at ABRAMS LANDAU, Ltd. (703-796-9555) at once.