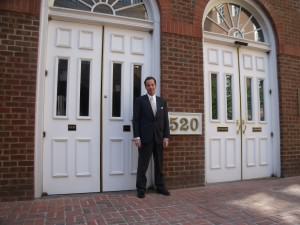 Verdict for injured driver's ruptured breast implants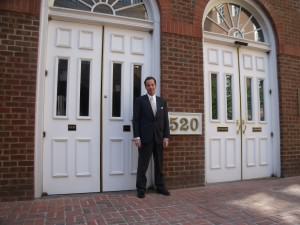 A jury awarded $51,000 to a woman who claimed a motor vehicle accident ruptured her breast implants. In 2007, the plaintiff was rear-ended by an uninsured motorist while stopped at a traffic light. The plaintiff initially claimed soft-tissue back injuries.  As sometimes happens in personal injury litigation, she was later diagnosed another medical condition.  In this case, the injured plaintiff was diagnosed as having ruptured breast implants, which will require surgical replacement. Following the accident, the plaintiff filed a claim with her insurance carrier, seeking uninsured motorist coverage.
The plaintiff's insurance company denied the claim.  The injured woman's insurance company asserted that the accident was not the proximate cause of the implant rupture.  According to car crash chest and torso injury lawyer Doug Landau, "the insurance company probably did not want to pay for these additional special damages."  Furthermore, "at the Landau Law Shop, we have seen insurers fight claims for cosmetic surgery, dermabrasion and scar remediation despite their own insured's fault and even aggravated liability."  Not giving up or taking the insurance company's word for it, the resolute plaintiff then filed a lawsuit against the insurance company.  The jury ultimately determined that the rear-ender caused her injuries.   The case is Miller v. AAA Texas County Mutual Insurance Co.  If you or someone you know has been harmed by a car crash, or learns of a new diagnosis after an accident, please e-mail us at ABRAMS LANDAU, Ltd., or call us at (703)-796-9555, as pursuing claims for damages and injuries after the insurance company has denied the claim and concluded its investigation can be difficult and expensive.