Unusual Height of Step Makes it an "Actual Risk" in Workers' Comp Case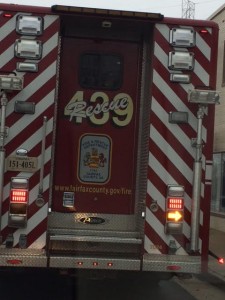 In a recent case, a worker at a paper mill was injured in the course of his employment at the mill.
In light of evidence presented which established the unusual height of a step from a platform, the Court of Appeals affirmed the Workers' Compensation Commission decision awarding benefits.
The trial judge, called a deputy commissioner, found that the mill worker's injury arose out of his employment, given the unusual height of the platform from which the worker was stepping.
The deputy commissioner found that this was a risk peculiar to his employment at the paper mill, and contributed to his knee injury. The full commission affirmed, specifically noting that the unusual height of the step caused the mill worker to step down off the platform in an awkward manner and injure his knee.
The fact finder found the worker's testimony credible and found that the injury arose from his employment in light of the connection between the height of the step (12 to 18 inches) and the claimant's injury.
If you or someone you know has been injured at work and there are questions as to what laws apply, email or call Abrams Landau, Ltd. at once (703-796-9555).