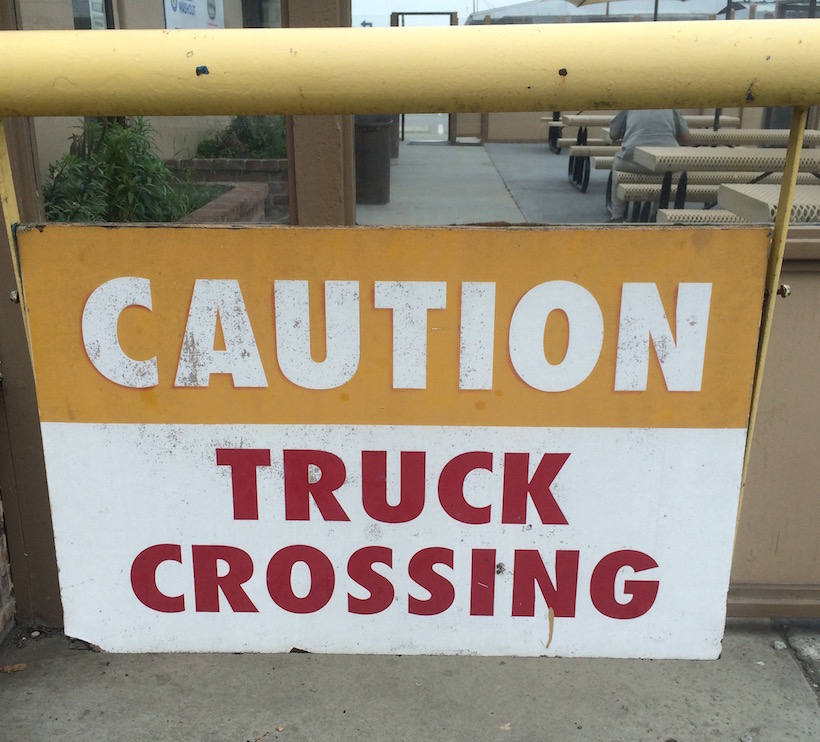 Tractor-trailer hits golf cart, overturns on I-85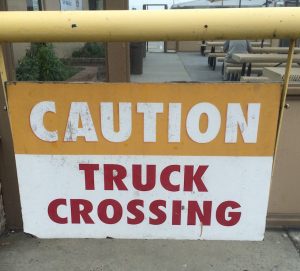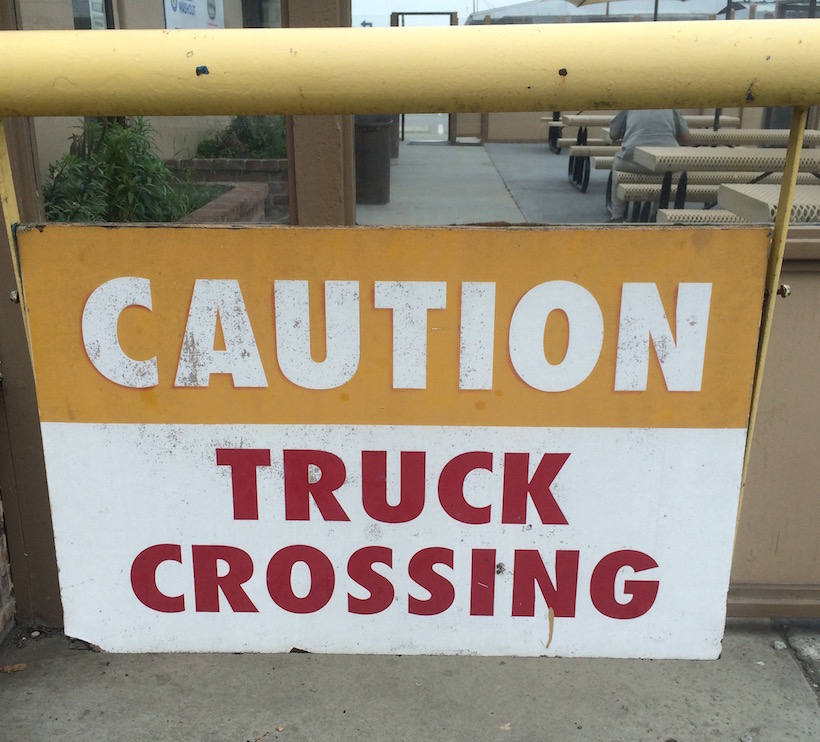 Two topics Doug Landau has written about are golf cart accidents and tractor trailer crashes. Now the Richmond Times Dispatch reports a tractor-trailer overturned on northbound Interstate 85. This Dinwiddie County crash occurred when the truck driver tried to avoid a golf cart on the roadway, according to Virginia State Police. The accident happened at about 3 a.m. when the truck, which was hauling food products, swerved to avoid the cart near the Sutherland exit, police said. According to law enforcement, the truck driver received minor injuries in the crash. But the questions remain: How did a GOLF cart get on the interstate ? Where was the cart driver ? Where is the nearest golf course ? Is the golf cart owned by a course or a private individual ?
If you or someone you know or care for has been injured as the result of a car, truck, golf cart or motorcycle crash and there are questions about what laws apply, e-mail or call us at ABRAMS LANDAU, Ltd. (703-796-9555) at once.