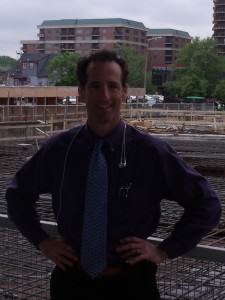 The amounts allowed under the Virginia Workers Compensation Act for funeral, burial and transportation must increase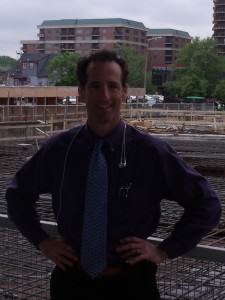 Injured workers lawyer Doug Landau often represents workers and their families from other states.  When these workers suffer fatal injury, their families are confronted with enormous and immediate expenses.  However, the amount available under the Virginia Workers Compensation Act is limited, and does not pay all the bills related to transporting the fallen worker's remains to their home state or country.  Unlike Cost of Living Adjustments, which are tied to the Consumer Price Index, and mileage reimbursement rates, which also change annually, the amounts for funeral and transportation do not increase with inflation.  According to Herndon Reston area workers comp lawyer Doug Landau, this must change.  As more and more workers come from other states and countries to work in Virginia, especially in the Internet, software, security, construction and hospitality fields, the law of this Commonwealth must  reflect this reality and change with the times.  Presently, the Virginia Workers Compensation Commission's ("VWCC") web site lists
BENEFITS UNDER THE ACT:
#5  Death Benefits
A surviving spouse, children under 18, children under 23 enrolled full time in an accredited educational institution, parents in destitute circumstances or other qualifying dependents may be entitled to wage loss benefits.
Death benefits include funeral expenses not to exceed $10,000 and transportation cost of $1,000.
If you or someone you know has lost a loved one in an on the job accident, e-mail us at ABRAMS LANDAU, Ltd., or call 703-796-9555 today.