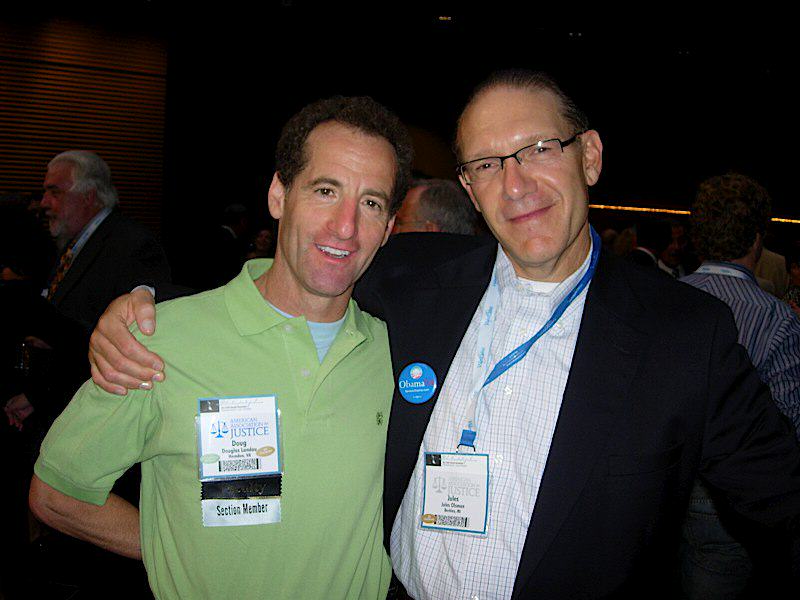 Senior Citizen assisted living facility could not force the family of a resident frozen to death to go through arbitration instead of a lawsuit.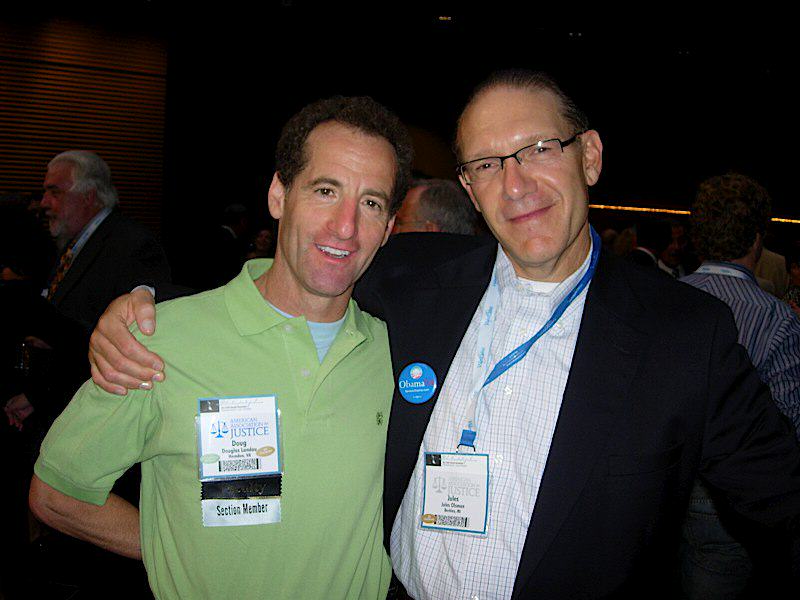 A big "shout out" to our friend, co-counsel and panelist Jules Olsman.  ABRAMS LANDAU's Doug Landau was co-counsel with Jules on a catastrophic brain injury car crash case here in Virginia.  The Herndon and Reston injury lawyer also shared the podium with Olsman at the American Association for Justice ("AAJ", formerly, ATLA) at the annual convention's Disability, Social Security and Health Law Section's Continuing Legal Education ("CLE") program.
This remarkable Michigan trial lawyer and past president of the Michigan Trial Lawyers Association has won another important case for victims' rights.  In this case, the Federal Court found that an assisted living facility could not enforce arbitration clause in suit by estate of deceased resident.  The Michigan Federal District Court held that the operator of an assisted living facility could not enforce an arbitration clause in a suit brought by the estate of a resident found frozen to death outside the facility. The case is High v. Capital Senior Living Props. 2-Heatherwood, Inc., ___ F. Supp. 2d ___, 2008 WL 5411189 (E.D. Mich., Dec. 17, 2008) and was also reported in the Association of Justice's April, 2009 LAW REPORTER.