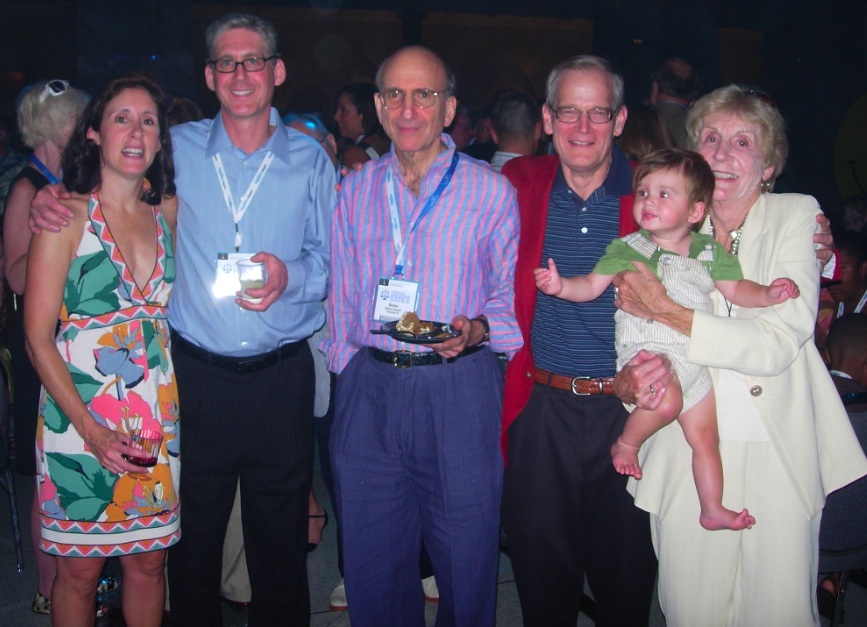 Second and Third Generation ATLA Members from Virginia rendezvous at National meeting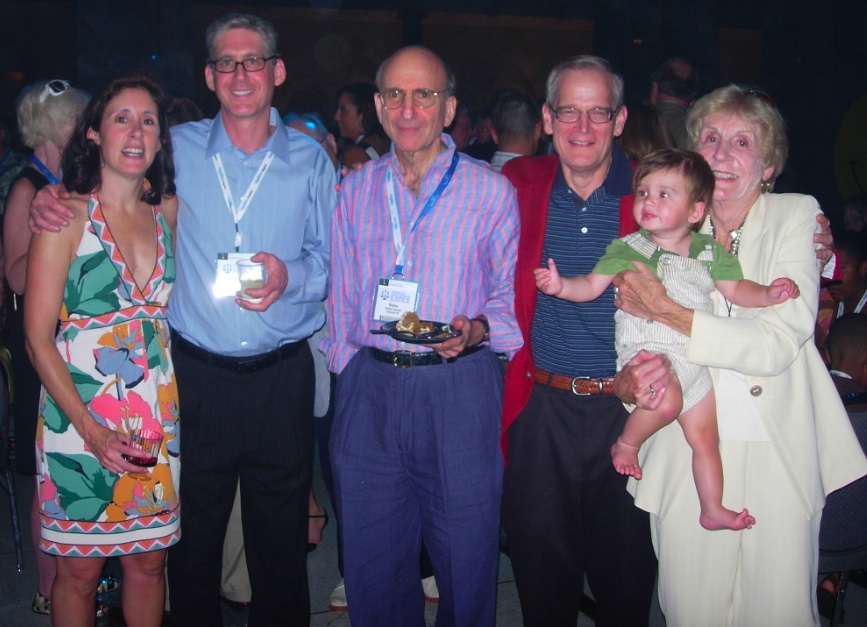 Shown here with me at the Annual ATLA (now American Association for Justice) meeting are my long time friends from the Rheingold, Allen and Emroch law firms.  From Left to Right: Dr. Susan Rheingold, David RHeingold, Walter Emroch, George E. "Ted" Allen, and Joyce Rheingold) David Rheingold, Ted Allen and Walter Emroch and their fathers were friends of, and worked on cases and lectures with, my father Norman J. Landau.  Walter's father Manny Emroch helped to write the book of Virginia Civil Jury Instructions that I still use, and Ted's grandfather got my dad involved in lecturing on the Continuing Education programs in the 1960s !
Being a third generation lawyer may have its advantages.  However, I can tell you from personal experience, it was pretty difficult to win an argument at the dinner table, and, even if you did, you could always lose on appeal in the kitchen !  Having several generations of lawyers in the family helped sharpen my advocacy skills.  In fact, my grandfather, William Abrams, used to go to some of my classes with me in law school after he retired.  Mr. Abrams (the "Abrams" in ABRAMS LANDAU, Ltd.) even watched me try cases in court for the Florida State Attorney's office when Janet Reno was in office.  Even when I won the case or got the conviction, he still had suggestions as to how I could improve next time !