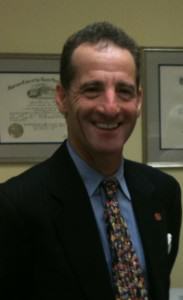 Reston Car Crash Lawyer Proves Driver Paying Attention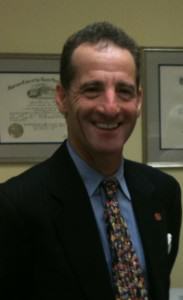 In Virginia car crash cases, insurance defense lawyers will admit that their insured may have been careless, but they will allege that the injured plaintiff was also not being careful.  Automobile insurance companies attempt to shift the blame and not accept responsibility for the damages caused by their insured motorists.  In Virginia, this "contributory negligence" by the plaintiff driver can be fatal to the claim for reimbursement for the losses and harms caused by the Defendant driver's conduct and unsafe decisions.
In a case brought by the Herndon law firm ABRAMS LANDAU, Ltd., the insurance company predictably blamed the injured driver for not paying attention prior to the crash on Reston Parkway near Temporary Road.  Even though the Defendant driver was ticketed at the scene and convicted in Traffic Court, the insurance company would not make any good faith offers until Herndon and Reston traffic accident lawyer Doug Landau got affidavits from the 3 other occupants of the plaintiff's vehicle, all attesting to the fact that he was paying attention and driving safely immediately prior to the impact.  In addition, these witnesses noted that the Defendant driver's car did not honk, flash its lights or emit any warning prior to the crash.  Two of the passengers were the driver's in-laws.
Lawyer Landau was able to note that the Plaintiff was driving with extra care in front of his in-laws and pregnant wife.  The case settled favorable for all 4 occupants of the car struck on Reston Parkway in Fairfax County, Virginia.  If you or someone you know has been injured as the result of an accident involving an unsafe driver or speeding vehicle, please e-mail or call us at ABRAMS LANDAU, Ltd. (703-796-9555) at once.