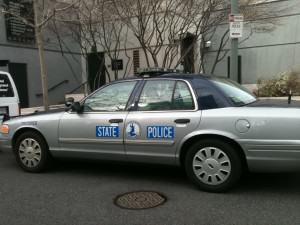 Police, Fire & Rescue Must Have Sirens And Lights Active When Passing Through Red Lights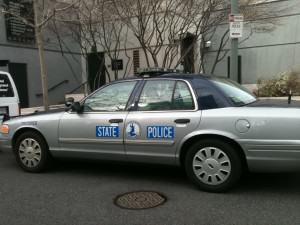 While we all understand that emergency vehicles must go through stop signs and red lights, doing so safely is also important for public safety.  The Virginia General Assembly voted 137-1 passed "Ashley's Law."  "Ashley's Law" is named for teacher Ashley McIntosh, who was killed in 2008 in a crash involving a Fairfax County police officer who drover her car through an intersection against a red light without activating the car's siren.
The mother of a Fairfax County teacher killed in a car crash with a Fairfax County police officer has been instrumental in developing a bill that is expected to be signed into law by Governor McDonnell.  This new law states that police, fire and rescue vehicles must have their lights and sirens active when they pass through a red light.  "This law will make Virginia a safer state to drive in," said Cindy Colasanto, McIntosh's mother.  While law enforcement may have to take great risks when chasing and apprehending dangerous fleeing criminals, utilizing the warning lights, sirens and other safety equipment properly should be part of every responder's training.  By using lights and sirens, accidents and fatal crashes will hopefully be avoided or reduced.