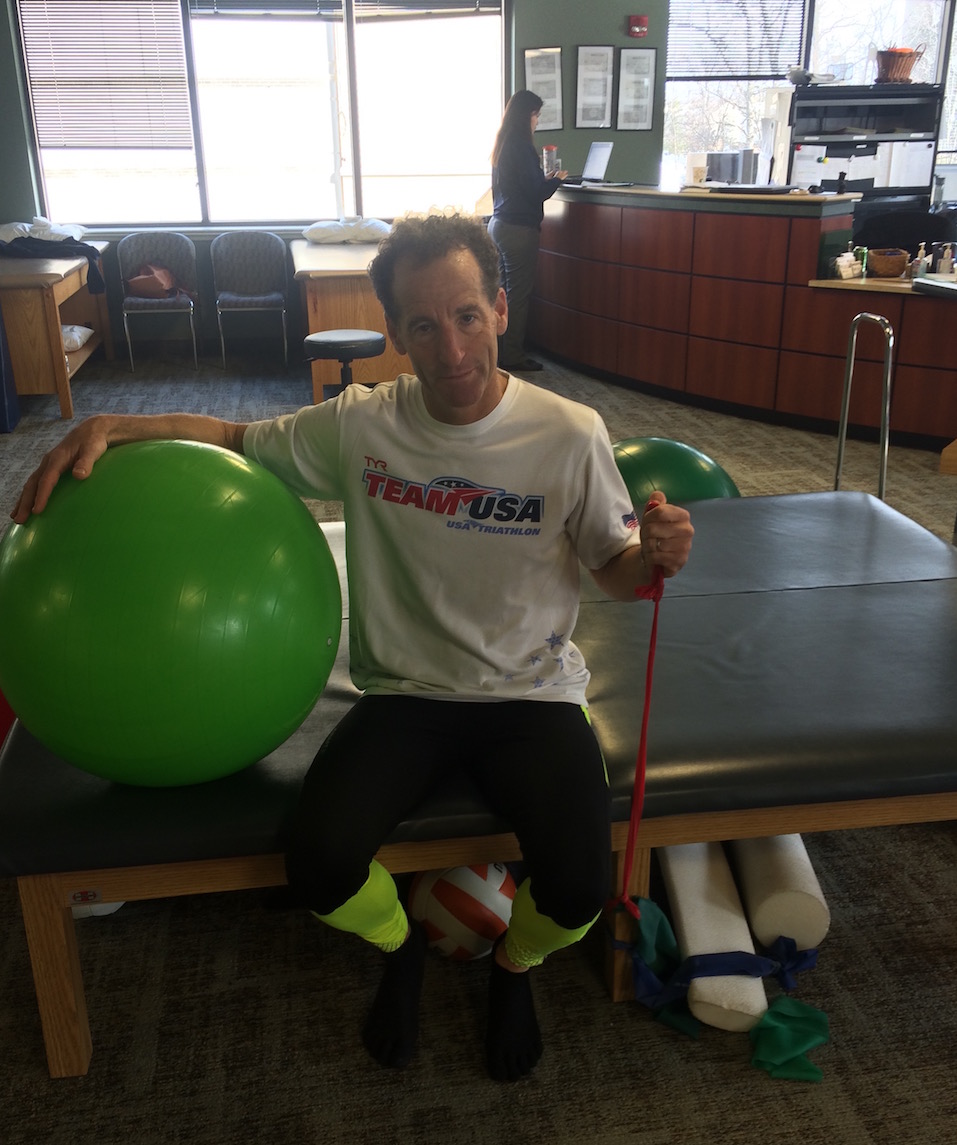 Physical Therapy Lessens Costs for Injured Workers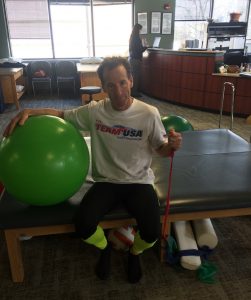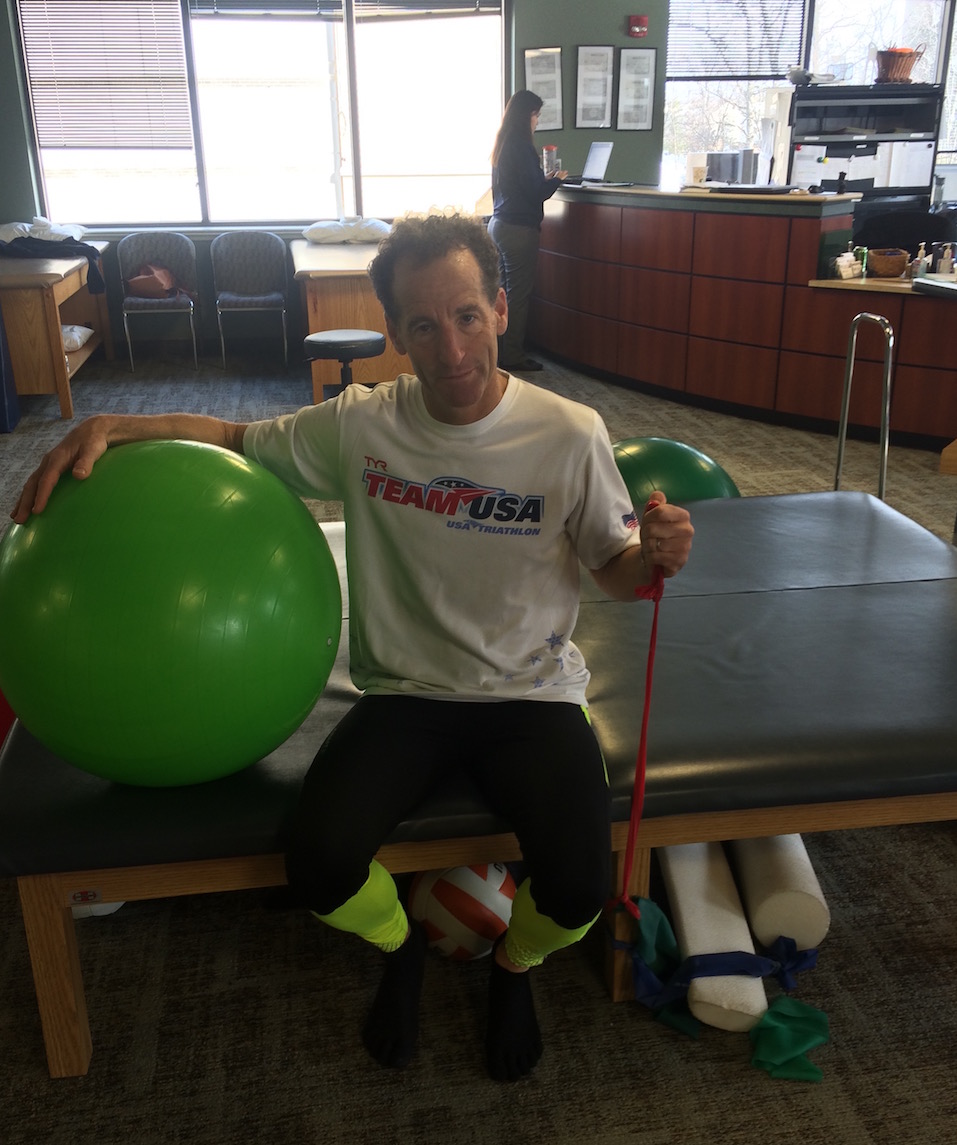 If you've ever had physical therapy (PT) following an injury or accident, then you know it can be quite helpful in getting you back on your feet again.
Virginia workers' comp and injury lawyer Doug Landau knows this first hand.
Not only has Landau himself undergone physical therapy to recover from sports and other injuries, he has also worked with physical and occupational therapists while studying at Sargent College of Allied Health Sciences.
It turns out Landau is onto something.
According to a recent article in Claims Journal, workers' compensation carriers — along with health insurers and other groups — have been studying the role physical therapy plays in lowering the overall costs of health services.  In other words, physical therapy makes an injured person's recovery faster — and less costly.  Not to mention, it result in better outcomes for the patient!
How exactly does that work?  The article points out some interesting findings:
Instead of costly imaging studies like MRI, initial treatment with physical therapy can be very effective.
A referral to PT directly from a primary care physician can spare expensive visits to a medical specialist.
Use of opioids to treat pain is reduced when a patient is prescribed PT together with over-the-counter pain relievers.  That's good for both the pocketbook and patient outcomes!
Lower cost and better patient outcomes = winning!
In today's environment where medical costs are continually on the rise, this is welcome news.
So Landau, who has always been a strong advocate for PT when appropriate for his disabled clients, will continue to encourage PT as part of a recovery plan.  After all, as his Boston University grad school professors were fond of saying, "if it isn't physical, it isn't therapy!"
If you or someone you know has been injured and there are questions about what laws apply, email or call Abrams Landau, Ltd. at once (703-796-9555).