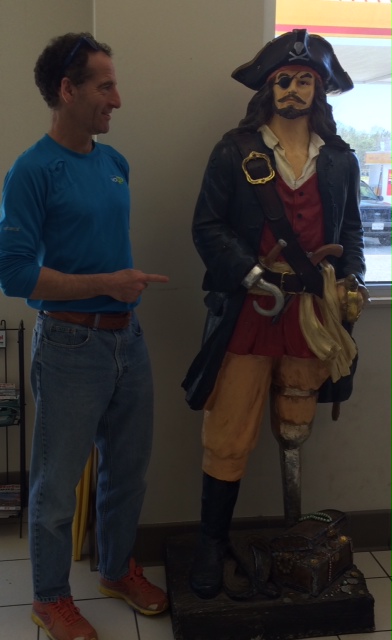 "Permanent Total Disability" requires BOTH body parts be injured IN THE SAME WORKPLACE ACCIDENT for Workers' Comp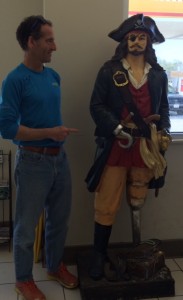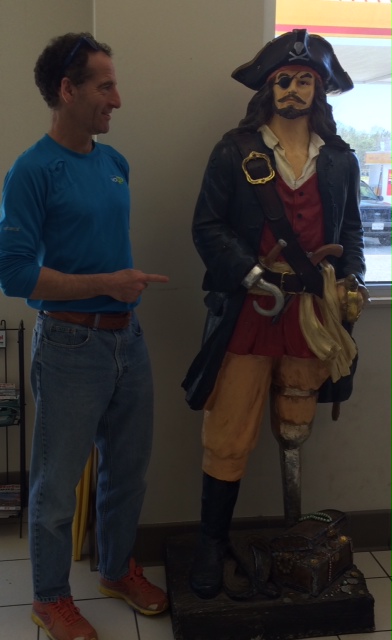 In order to qualify for weekly wage loss benefits beyond the Virginia 500-week limit, a worker must lose two arms, two legs, two eyes, etc. in the same workplace accident.
If a Virginia worker loses her arm in an on-the-job accident, and then loses her other arm months later doing the same job for the same employer, she would not qualify for "permanent total disability" or PTD benefits, according to DC area comp lawyer Doug Landau.
While Landau has gotten an expansion of the law in order to help a Loudoun County sheriff who became hemiplegic (lost the use of his left arm and left leg in the same accident), this strict "one accident" requirement still remains the law.
Landau, who routinely watches the other best permanent injury and disability lawyers try their cases in order to learn from each other, was present for the appeal in a case involving a worker's blindness. In this tragic loss-of-vision case, the worker lost his left eye, and then bravely returned to work for the same employer, whereupon he lost his right eye in another on-the-job accident.
The injured worker's counsel put in a claim for "permanent total disability" in the hopes that this now blind man could get benefits beyond the 500-week limit of the Virginia Workers' Compensation Act. However, the full commission sitting in Richmond ruled the employee was limited to 100 weeks of compensation for the loss of each eye. The claim for a total disability PTD was denied.
Very few Virginia Workers' Compensation lawyers can successfully handle a permanent total disability case. In fact, when Doug Landau taught at the specialized Virginia Trial Lawyers Association (VTLA) seminar on this very topic, only a handful of lawyers had successfully handled these kinds of cases.
THE HERNDON LAW FIRM ABRAMS LANDAU, LTD. HAS A HALF-DOZEN PERMANENT TOTAL CASES IN THE WORKS PRESENTLY, AND HAS HEARINGS SCHEDULED FOR FUTURE TOTAL DISABILITY BENEFITS.
If you or someone you know has been injured in an on-the-job injury and there are questions as to what laws apply, email or call Abrams Landau, Ltd. at once (703-796-9555).