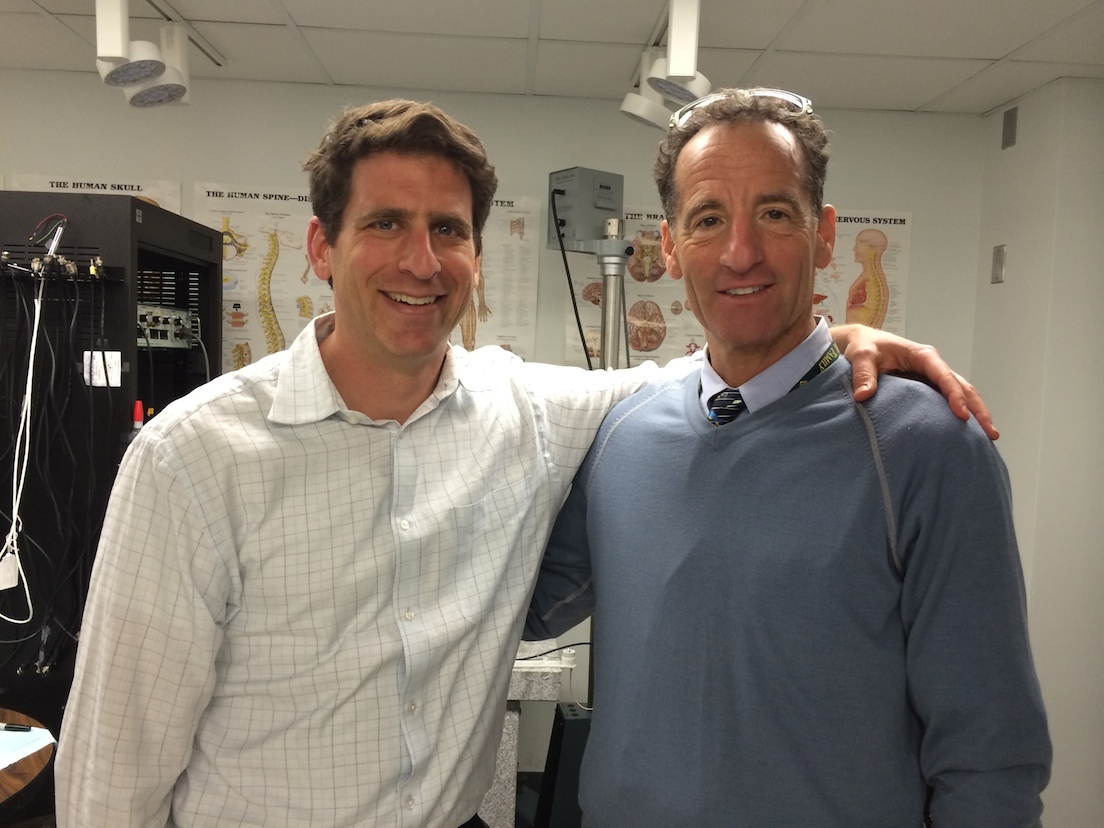 Nurse Practitioner Opinions and Social Security Disability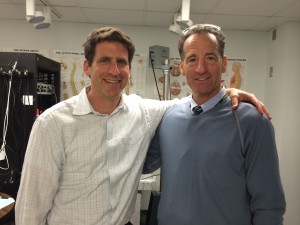 Where a Nurse Practitioner's statement is submitted as evidence of disability to a Social Security Judge and the treating doctor countersigns the document, can the judge discount this medical opinion?
A recent case held that discounting these opinions because the doctor merely countersigned the nurse practitioner's statement is inconsistent with the Social Security Administration's rules.
"Patients are increasingly being treated by nurses, physician's assistants, and clinics. To deny this new reality flies in the face of reason," notes Manassas area Social Security lawyer Doug Landau.
A patient may see the doctor once every several visits. And where physical therapy has been prescribed, the disabled individual may spend hours with the PT and only minutes with his or her 'treating physician.' For a Federal judge to ignore this fact of life would lead to many legitimate claims being denied. It is a good idea to have the opinions about disability from work by a Physical Therapist, Nurse, Physician's Assistant, Nurse Practitioner, or other health care provider signed also by the treating doctor or other MD or PhD specialist. There are judges who will require an opinion by a 'doctor' before they will find total disability from work.
If you or someone you know is disabled and unable to work, and have questions about applying for Social Security Disability benefits, email or call Abrams Landau, Ltd. at once (703-796-9555).