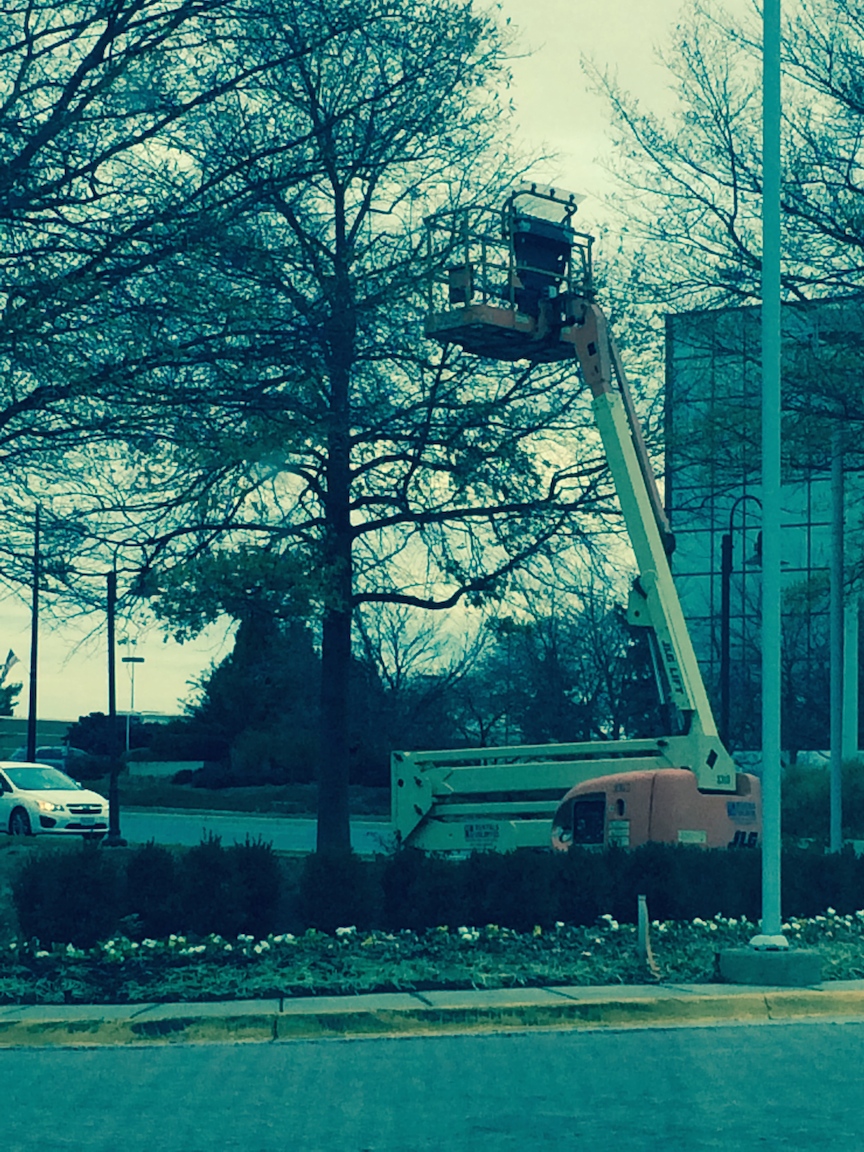 Northern Virginia Worker Wins Permanent Arm Injury Appeal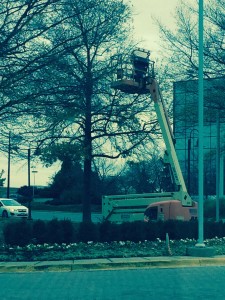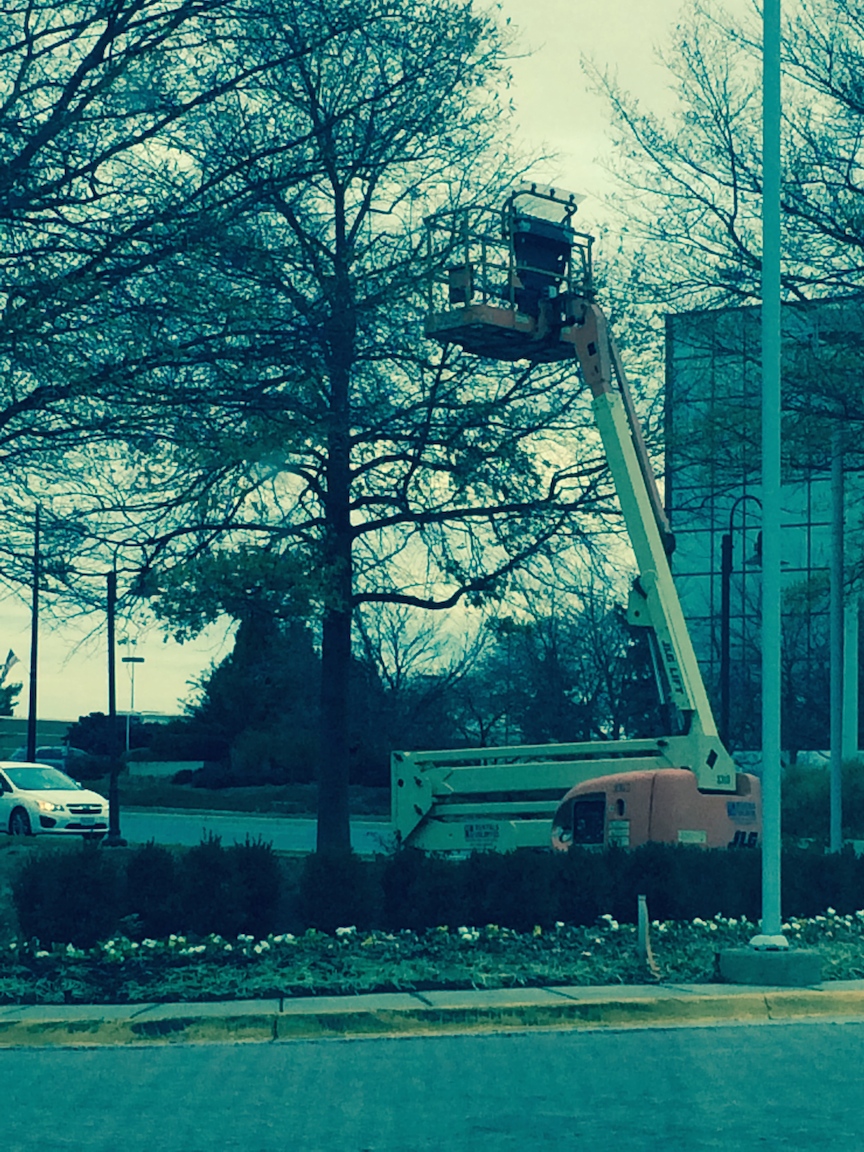 In a case defended by the Virginia Attorney General's office, a Northern Virginia Training Center employee won her permanent injury case (again) on appeal.
The Virginia Court of Appeals reviewed the injured worker's medical records, lifting restrictions, and complaints of shoulder and arm pain in upholding the Award Order of the Virginia Workers' Compensation Commission (VWC).
The Virginia Appellate court noted that the treating physician's opinion was consistent with the restrictions that another doctor placed on the claimant's use of her right arm.  These restrictions focused upon her diminished range of motion and strength.
These are the key components used by doctors in assessing permanent partial disability (" PPD").  PPD ratings are important in Virginia workers compensation cases because the numerical ratings determine how many weeks of compensation payments may be awarded to an injured worker.  This is true even if the injured employee is not disabled  from work.  For example, a 20% rating will result in an Award of twice as many weeks of comp payments as compared to a 10% rating to the same body part.
The Court of Appeals ruled that the VWC did not err in crediting the treating physician's opinion that the injured worker suffered functional impairment to her right arm as a result of the injury to her right shoulder.
If you or someone you know or care for has been injured as the result of an on the job accident, and there is a permanent injury, a permanency rating and there are questions about what laws apply, e-mail or call us at ABRAMS LANDAU, Ltd. (703-796-9555) at once.