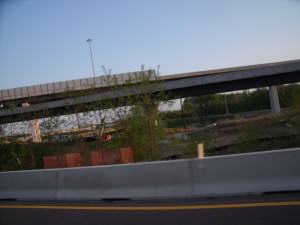 National Work Zone Awareness Week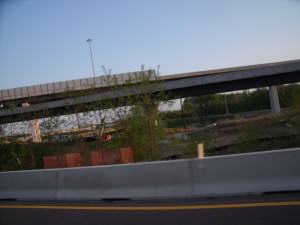 As you travel around Northern Virginia, I wanted to take this opportunity to remind you that highway work zones are some of the most dangerous places for drivers and workers; especially if you are talking on a cell phone.  The width of the travel lanes are often reduced in work zones, and construction equipment, trucks and personnel are all in close proximity to driver who may be "driving under the influence" of electronic distractions such as cell phones, GPS and test messages.  April 19-23 is National Work Zone Awareness Week.
Did you know that 4 out of 5 people killed in work zone crashes are drivers ?
Did you know that there were more than 2,000 crashes in Virginia work zones resulting in 7 deaths
and 1,000 injuries in 2008 ?
With construction on the Beltway and Metrorail, please pay close attention when driving in these areas.  My own recent trips from our Herndon Reston area law shop to the Courts in Alexandria, Arlington, Falls Church and Fairfax have enabled me to experience the large number of roadway construction projects in Northern Virginia and the Washington, D.C. Metropolitan area.  If you or someone you know has been injured in a highway work zone accident, email or call ABRAMS LANDAU (703-796-9555) today.