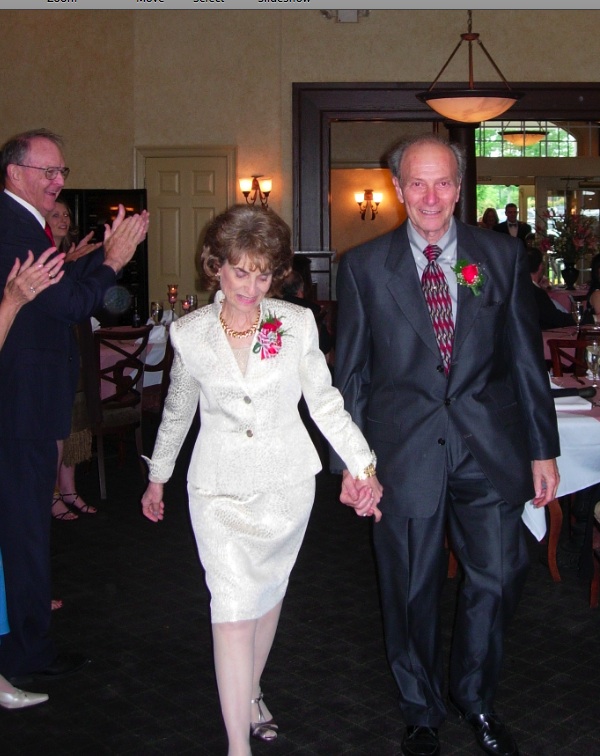 Loving vs. Virginia lawyer Bernard Cohen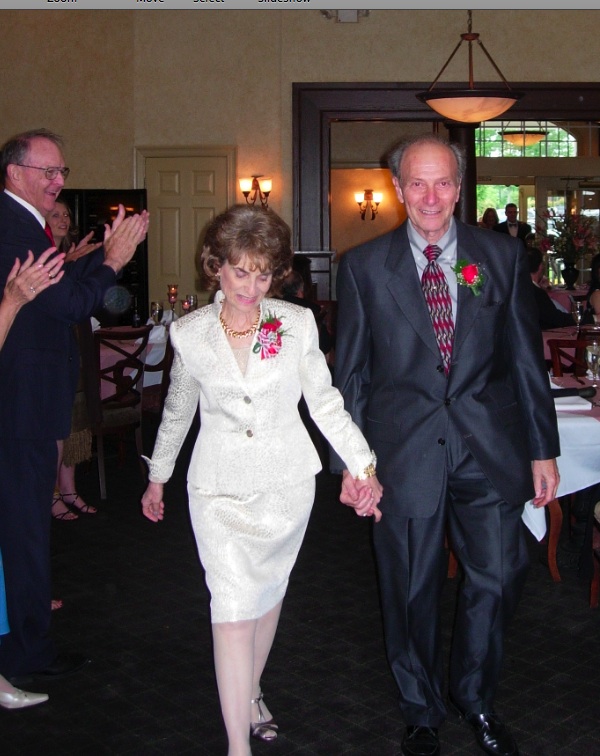 When I first moved to Virginia from New Jersey, I was lucky enough to be taken in by Bernard Cohen, an extraordinary trial lawyer from Alexandria, Virginia. Bernard, "Bernie" to his friends and family, was not only one of Old Town's legal elite, he also served in the Virginia legislature for many years, looking out for the interests of injured victims, their families and counsel. It was his son's wedding that I rushed from the Columbia (MARYLAND!) Triathlon finish line to make at noon, in Spotsylvania! We have been close ever since I spent time at his lovely family's home in 1982 before finding a place of my own.
Bernie has been in the news lately, as one of his famous clients passed away. Mildred Loving, of the U. S. Supreme Court case "Loving vs. Virginia," passed away. That case was one of Bernie's many great triumphs. It was also a case I studied that year in Constitutional Law. Overturning the law that forbade Mr. Loving from marrying and living with his wife in the Commonwealth in the 1960s was made into a terrific movie, "The Lovings of Virginia." I recommend that you see it, as it is about a law that existed not too long ago, that today most Americans would be surprised to know was enforced by jail and criminal prosecution. Overturning the miscegenation law forever united Bernie Cohen and the Lovings. We are all saddened by her passing and send condolences to her family.