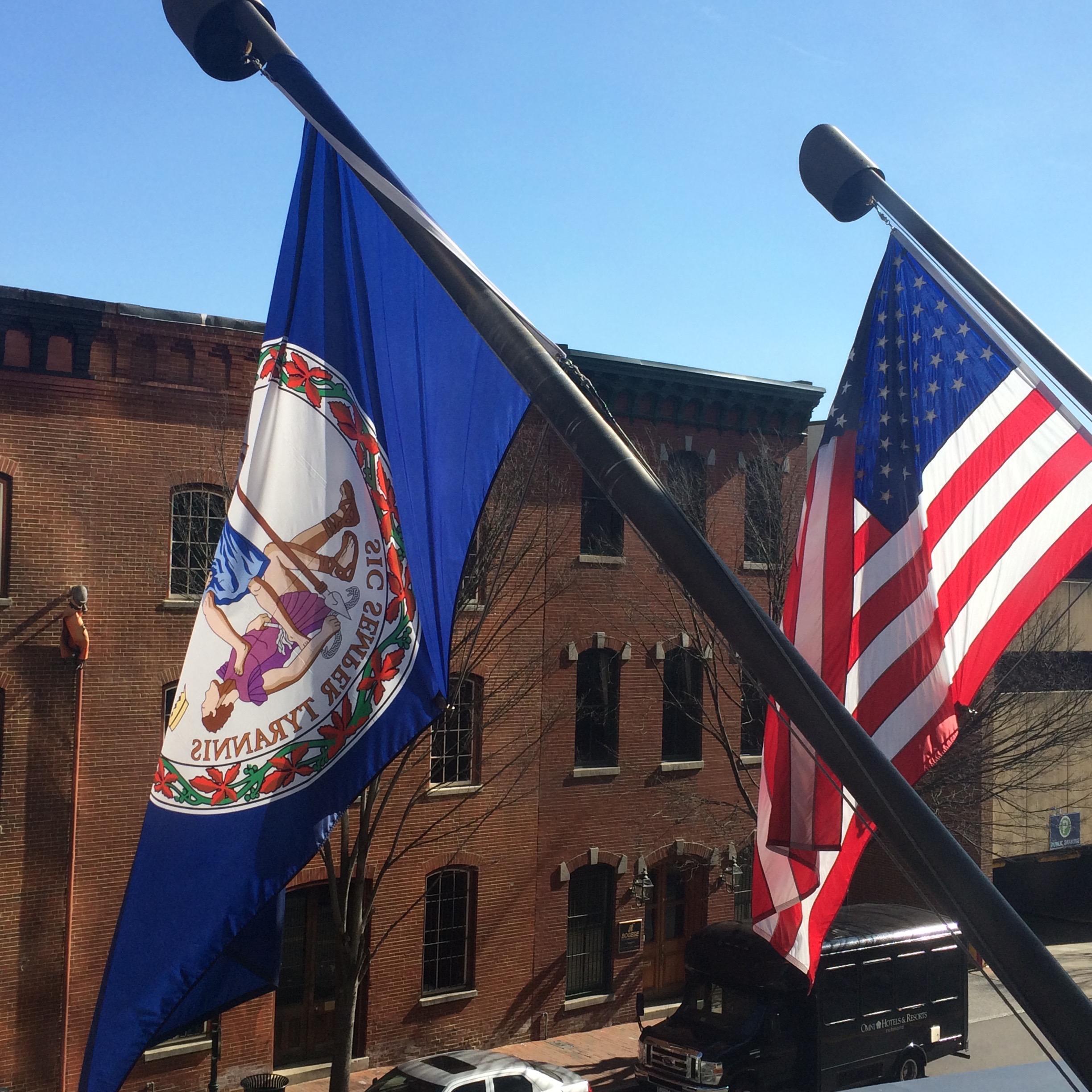 Lawyer Landau part of "The Inn Crowd" – invited to be a member of the Virginia Workers Compensation American Inn of Court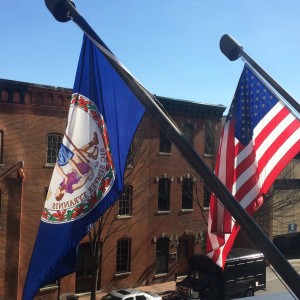 The Virginia Workers Compensation Inn of Court Seminar took place at the Omni Hotel in Downtown Richmond last month. Full Commissioners Ferrell Newman and Wesley Marshall updated the best lawyers in Virginia as to current cases, laws and procedures involving injured workers in the Commonwealth.
According to the Virginia Lawyers Weekly, Virginia just got its 10th American Inn of Court in 2014, with the establishment of the Virginia Workers' Compensation American Inn of Court. Herndon lawyer Doug Landau was invited to be a member of one of only a handful of Inns of Court in the country.
The American Inns of Court are a relatively new concept in this country; they are modeled after the old English Inns of Court. In some cases, an Inn is set up to help mentor new attorneys and in others, it is comprised of local lawyers from a small geographic area. Essentially, they are legal societies that allow judges, lawyers and legal academics the opportunity to meet, socialize, discuss important issues and generally lift the quality of legal life in an area.
There are more than 350 American Inns of Court in cities all over the country, which is pretty good considering the movement only got going in 1985. The immediate past president of the board of trustees of the national AIC organization is Virginia's own Justice Donald Lemons, who served in that post from 2010 to 2014. The new Inn here in Virginia is a bit unusual. The Workers' Compensation Inn is unique in that its organizing members come from all over Virginia and the District of Columbia. American Inns can be of general interest, or they can organize around a legal specialty. For example, there are 15 intellectual property Inns, including two in Virginia. There are only four workers' comp Inns, the one here, plus Inns in Pennsylvania, New Jersey and Delaware.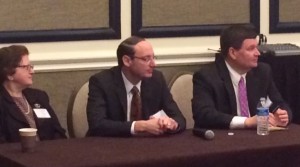 The program in Richmond covered case law updates, changes in policy and procedure and legal ethics. With many of the best workers comp judges in Virginia in attendance, as well as three Court of Appeals justices. The Virginia Court of Appeals hears cases on appeal from the Full Commission, and before such claim can go up to the Supreme Court of Virginia, the highest appellate court in the Commonwealth. Lawyer Landau was able to meet, face to face, with opposing counsel on several of his clients' pending cases, as well as lawyers with whom he has worked with in the past. While initially skeptical of the value of these meetings, Landau found the Workers comp Inns of Court meeting in Richmond to be a worthwhile educational and networking opportunity.
Landau looks forward to sharing ideas with the other best workers compensation lawyers in Virginia and to working on improving the comp system's efficiency, fairness and economics. The new Inns of Court is one mechanism whereby workers comp lawyers and judges from all over the Commonwealth can meet, outside of the courts, to freely exchange ideas.