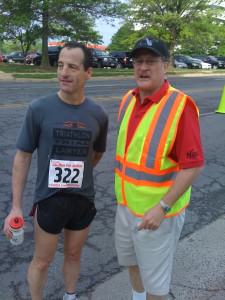 Law Day – a time for celebration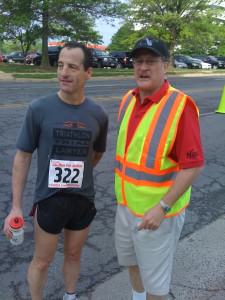 Having been a participant in Law Day USA celebrations since the 1980s, Chantilly, Centreville and Gainesville injury lawyer Doug Landau was excited to see that the Fairfax Bar Foundation is adding a running race tomorrow to today's already popular "Weiner Roast" sponsored by his friend and co-counsel Ed Weiner.  This charitable sports event will help raise additional funds for the bar's Foundation, much as the "FAB 5k" Landau directed in Old Town Alexandria for many years raised funds for the Alexandria Bar Foundation.
Established by the Fairfax Bar Association in 1982, the Fairfax Bar's charitable Foundation supports local programs to improve the community's access to justice and promote education regarding the legal system.  The Fairfax Bar Foundation's programs are wide ranging from making a difference in the life of school students to ensuring everyone, no matter what economic background, has an equal access to justice.  The Fairfax Law Foundation is making a real difference in the Northern Virginia region.