Landau "Top Lawyer" in Virginia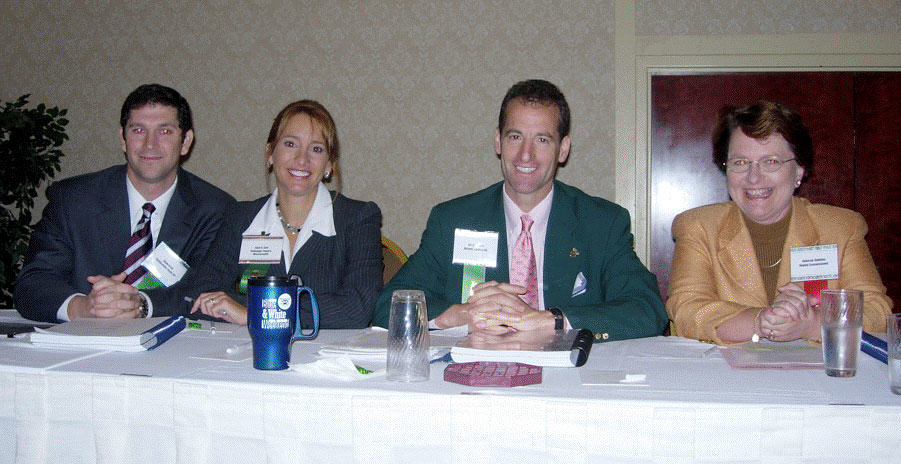 Richmond Magazine published a special Super Lawyer Section.  Surprising even the Herndon Trial Lawyer himself, Doug Landau was selected as one of the "TOP VIRGINIA LAWYERS."  The Herndon Lawyer received an e-mail this week notifying him of the honor.  While "TriathlonTrialLawyer" Landau has not seen the magazine, he hopes that one of his friends, family members, opponents or clients will send him a copy so he can see what all the fuss is about ! 
The Staff of the Landau Law Shop in Herndon congratulates Doug Landau on being recognized by Richmond Magazine as one of the Top Virginia Lawyers !