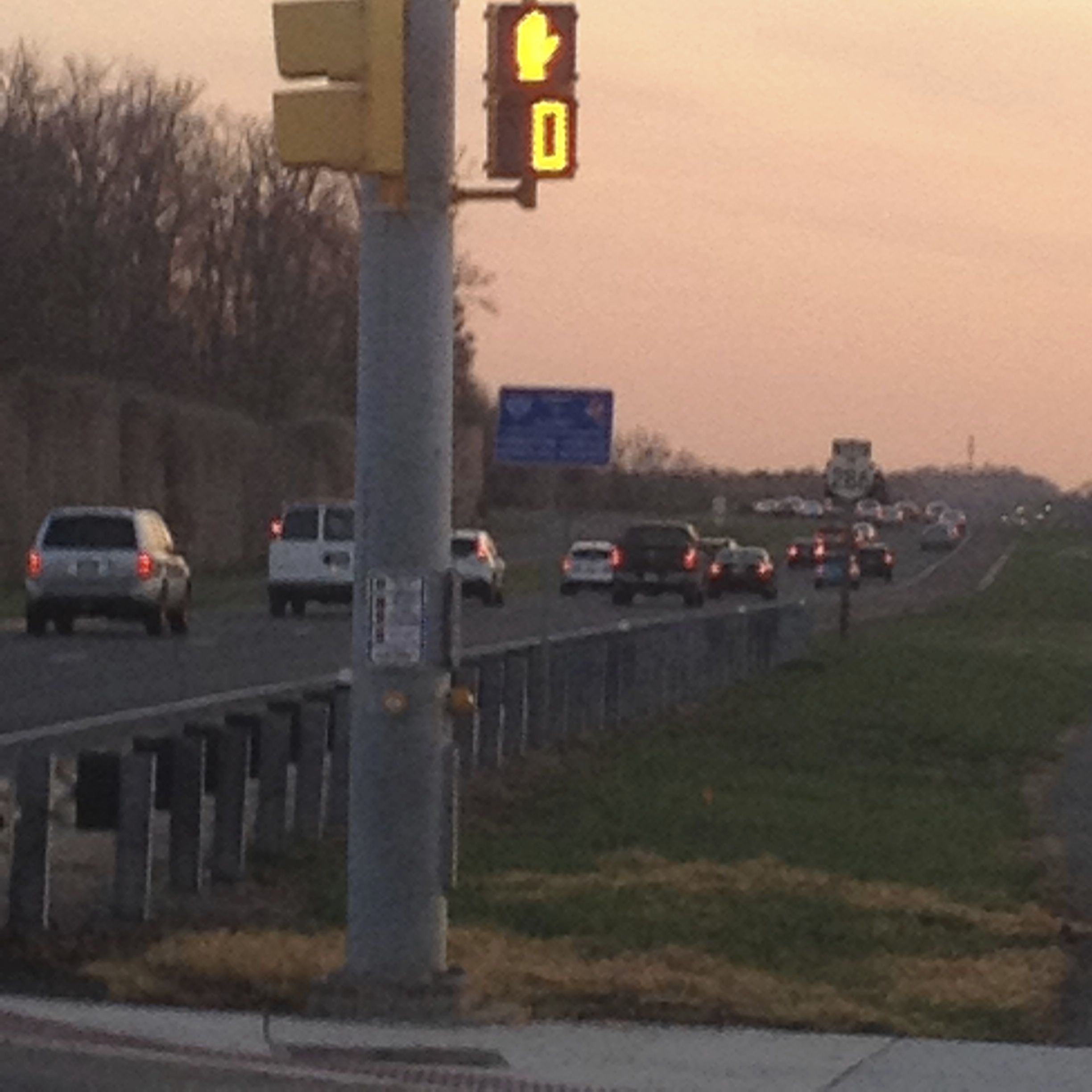 Jake's Law in Maryland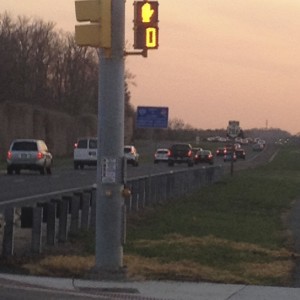 What is Jake's Law
Jake's Law is a new Maryland state law, signed by the Governor on April 14.  This new law toughens the penalties for drivers who cause a serious crash while driving distracted — in particular while using a cellphone.  Cellphone usage in Maryland is already limited to hands-free devices.
The Law is named for Jake Owen of Baltimore. Jake was 5 years old in 2011 when a driver using a cellphone plowed into his family's car at 62 mph.  The little boy was killed.  His mother, Susan Yum, led the effort to pass the bill into law.  Quoted in an article on WTOP News, Yum said, "The driver was on his cellphone and he was so distracted that for approximately 500 yards, which is the length of five football fields, he did not realize that the traffic had stopped in front of him."
Crashes Caused by Distracted Drivers Should Have Higher Penalties
The family's argument is one shared by Virginia injury attorney Doug Landau.  A driver who causes a fatal or catastrophic crash while distracted by a cellphone should get more than just a slap on the wrist and a fine for distracted driving.  Using a cellphone while driving is more than just a bad choice.  It can be a criminal act if doing so causes harm to another.
It is Yum's hope that, with laws like Jake's Law in place, cellphone usage while driving will one day be as socially frowned upon as driving while under the influence of alcohol.  And, then more people won't do it.
"These are serious accidents that require serious consequences," agrees Lawyer Landau.  "Those responsible for an accident must be held appropriately accountable for their actions. And swift, legal consequences will send a clear message to others, and hopefully dissuade this harmful conduct."
If you or someone you know has been involved in an accident involving a distracted driver and there are questions as to what laws apply, email or call Abrams Landau, Ltd. at once (703)-796-9555.