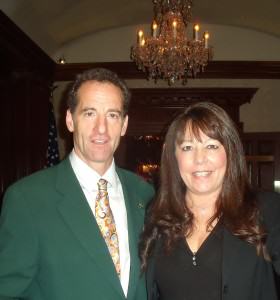 "INSURANCE Medical Exam" is a "Defense Exam" and NOT "Independent"
Have you been injured in a car crash or a dog attack ?  Are you disabled as the result of a slip and fall accident or bike crash ?  Did a defective product or premises cause you or a loved one harm and permanent impairment ?  If you seek legal redress for all the harms and losses caused by the crash, attack or other kind of accident, the insurance company has the right to have you examined by a doctor of their choosing.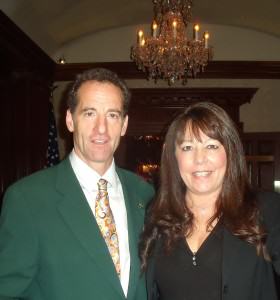 The insurance company will call this an "Independent Medical Examination."  At the Landau Law Shop, we refer to these "sham exams" as "Insurance Medical Examinations."  They might better be called an Adverse or "Defense Medical Examination" (what we call in the Landau Law Shop a "DME").  It's anything but "independent."  Anyone who goes to one of these "exams" without taking steps to protect their rights does so at their own risk.
When you are making a claim for medical care and costs, the insurance company can require you to undergo an examination by a doctor of their choosing to verify the cause, nature and extent of your injuries.  At ABRAMS LANDAU we constantly remind our clients and their families that this doctor is being paid by the insurer and will testify against us in Court.   Your best interests and health are not their top priority.  Their goal is to closely examine your condition, and if they can "prove" your claim is not justified, then your claim can be denied.  If their hand-picked doctor can blame a preexisting condition or another injury for your need of medical care or disability from work, then the insurance company will refuse to pay for treatment or avoid settling the case for fair compensation. In the next several posts, we will look at what steps can be taken to protect you and your loved ones from being further harmed by a "DME".