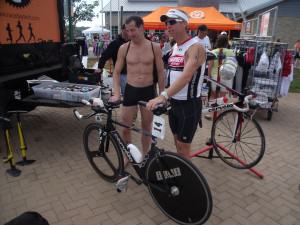 Insurance Doctor Medical Exams – Making a record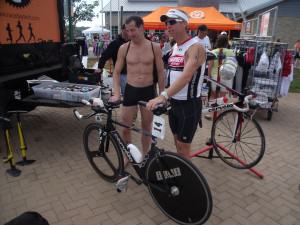 There are many steps you and your legal counsel can do to prepare for an Insurance medical Exam.  In most states, it is legal to record your exam with a voice or video recorder after disclosure that you are doing so. This will be powerful evidence if the insurance company physician's report diverges from what you have recorded.  And you can also document the examination yourself.  Wear a watch.  You'll need to include the time you arrive for the appointment, and precisely when the examination begins and ends. Write down how long the doctor spends talking with you and how much time conducting a physical exam.  Usually the part spent actually examining you (the "physical exam" as opposed to the taking of a "medical history") is very short. After you leave the examination, write up a summary of the exam, including questions asked and any relevant comments by the doctor.  It is a free medical appointment, so ask questions.  The insurance company doctor can always simply refuse to answer; but then it will be clear that he or she is not there to help or advance the health of the person being examined.
Knowing how to document the exam is a major reason you want to retain an attorney. He or she can advise you on the information you will want to collect and record, your rights on taping, videoing, and who can be with you at the exam (or wait for you in the waiting room, as Doug Landau of the Landau Law Shop has done many times). You will also want your lawyer's advice on how to behave at the exam, what information to disclose and not to disclose, and how to answer specific questions.