Injured While Running? It's Worth it to Protect Yourself With an ID Bracelet
Are you a runner or a cyclist? Or do you know someone who is an active outdoor runner or cyclist? Then you're going to want to keep reading…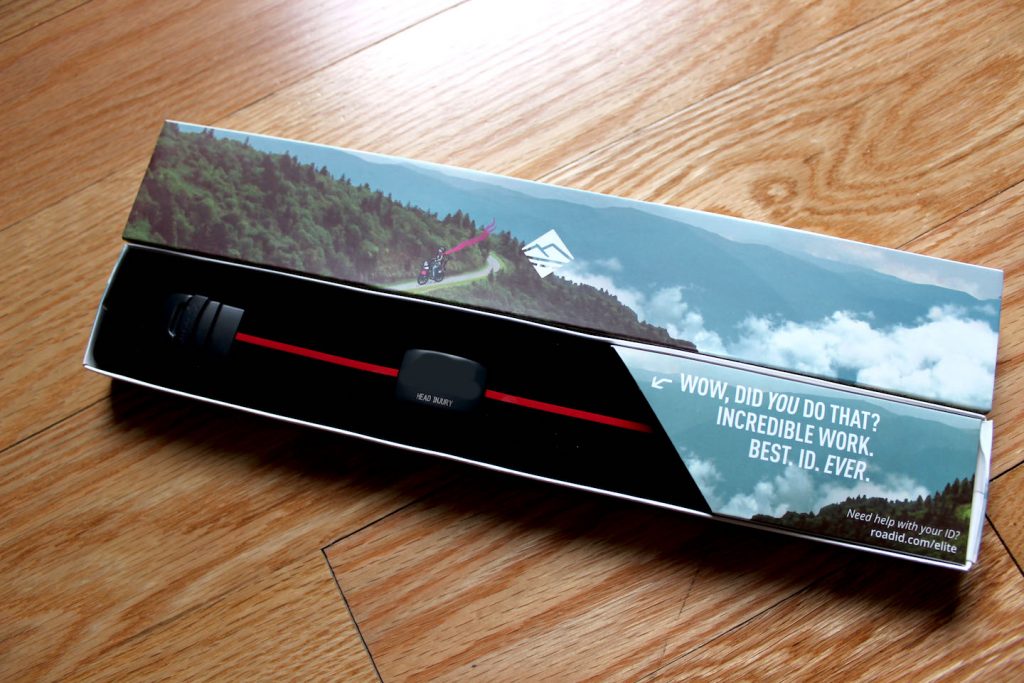 We recently had someone reach out to us here at Abrams Landau, Ltd. because he was injured while working. Although this potential client did not have a case, when our attorney Doug Landau heard that he was injured while cycling, he thought of another way to help him. He had suffered a concussion from his workplace injury and continues to have symptoms from the head injury. He was cycling by himself one day when he suddenly woke up in a different location on the ground with his bike far away from him. Fortunately, he didn't have any severe injuries, but it was quite the scare for him and his family as he did not recall anything that occurred and he could have easily been more injured.
Attorney Landau, an avid cyclist and runner who also has represented many fellow athletes who were injured while training, understands the necessity to be as responsible and proactive as possible in practicing safety. It's easy to have the dangerous mentality that you're invincible and nothing traumatic could happen to you, despite all the stories you've heard of other people who have been in severe accidents.
Therefore, Landau ensured that this former potential client received a custom ID bracelet with his name, emergency family contact number and any helpful medical information so that if he were to ever get in an accident while out running or cycling and he was unconscious, he could still get immediate help and care. The ID bracelet would enable First Responders to immediately contact his family, local vital medical records and communicate helpful and sometimes necessary medical conditions. We ordered ours from Road iD, and we recommend that if you are a runner or a cyclist, please consider ordering and wearing an ID bracelet for yourself because it's better to be over prepared when it comes to your safety.
If you or someone you know was severely injured while running, cycling or any other activity outside due to no fault of your own, please give us a call (703-796-9555) or email us at Abrams Landau, Ltd.