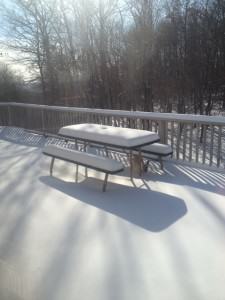 How Do I Know if the Courts are Closed for Bad Weather?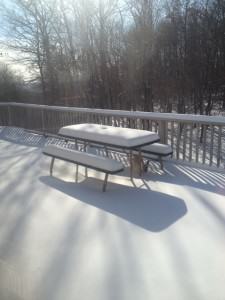 The winter of 2013-14 has been a difficult one so far in terms of cold temperatures and snow here in Northern Virginia.  Parents of school children had mixed reactions to the closing of local school systems, some of which were recently closed for an entire week after a moderate snowfall was followed by brutally cold temperatures that did not allow road chemicals to cause melting even during the daylight hours.
Schools are not the only institutions impacted when the white stuff covers our roadways.  Federal and local governments also announce closures on snowy days. These court house closures could have an impact on you if you are scheduled for a court appearance during winter months.
Unfortunately, the Abrams Landau trial schedule was disrupted during January, when the firm's injury cases were postponed by the judges until the spring.  "This delay only helps the insurance companies, as they have the money invested and are earning returns, while my clients need the benefits sooner rather than later," noted Herndon disability lawyer Doug Landau.
If you are scheduled for a Winter court appearance, it is always a good idea to be on the lookout for any emergency closures.  Pay close attention to the local news outlets (TV, radio, internet) for announcements. In tomorrow's post, we will address contact points for Northern Virginia courts.