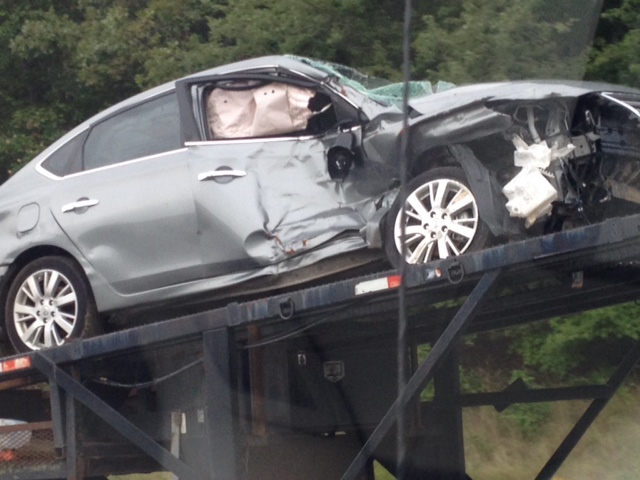 Head-on Car Crash Gets Large Verdict after Only $25,000 Offer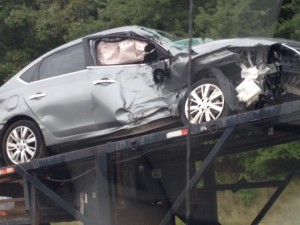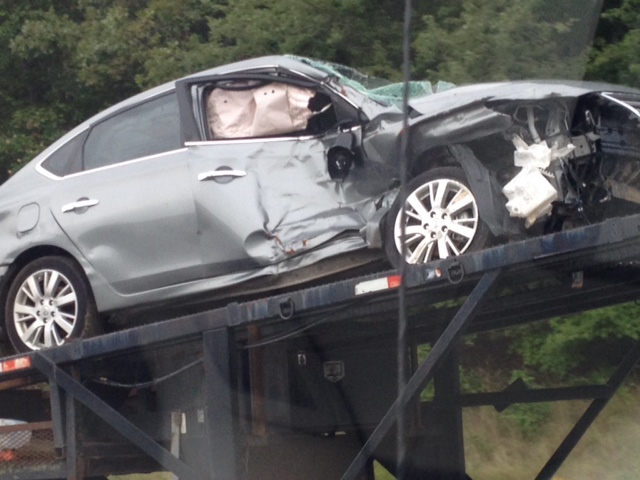 Sometimes, insurance companies don't have a good reason for not settling a clear liability case.
Recently, State Farm Insurance Company refused to offer more than $25,000 in a case in which there was $48,000 in medical bills and $7,000 in lost wages.
This was despite the fact that the defendant driver drifted into the innocent victims' lane of travel and hit them head-on. The plaintiff, who was a passenger in the vehicle being driven by one of his friends, suffered a labral tear which necessitated repair by arthroscopic surgery.
The interesting thing about the case, successfully handled by Doug Landau's friend Tom Shuttleworth, was that State Farm had no real explanation as to why it would not offer more than $25,000, even though it had plenty of other coverage.  Luckily Tidewater attorney Shuttleworth did not just take the insurance company's "lowball offer."
In a "clear liability case" like this, we sometimes see insurance companies acting illogically, despite the fact that a verdict will almost assuredly be in favor of the innocent plaintiff.
That is one of the reasons why it is a good idea to get an experienced trial lawyer, who actually goes to court on these types of cases regularly, involved in your case as soon as possible.  If you or someone you know has been injured in a car crash, and there are questions as to what laws apply, seek experienced legal counsel right away.   Email or call Abrams Landau, Ltd. at once (703-796-9555).