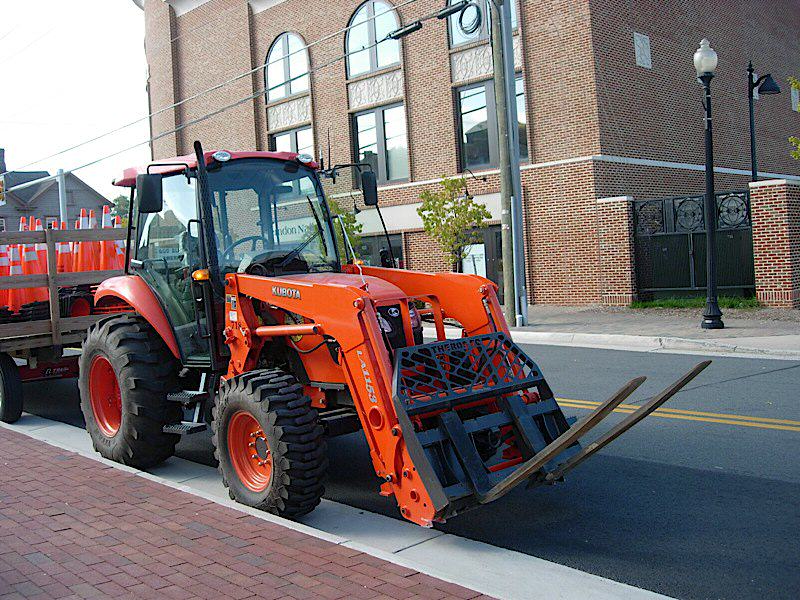 Forklift accident can be 3rd Party Negligence Case AND Workers Comp Claim
First off, workers compensation does not compensate. It does not cover all of a workers losses. In fact, in many cases, it does not even come close. There is no compensation for:
Pain,
Suffering,
Aggravation,
Inconvenience,
Emotional Distress,
Family Disruption,
Wage Loss above the statutory cap,
Future raises, bonuses, and other financial losses.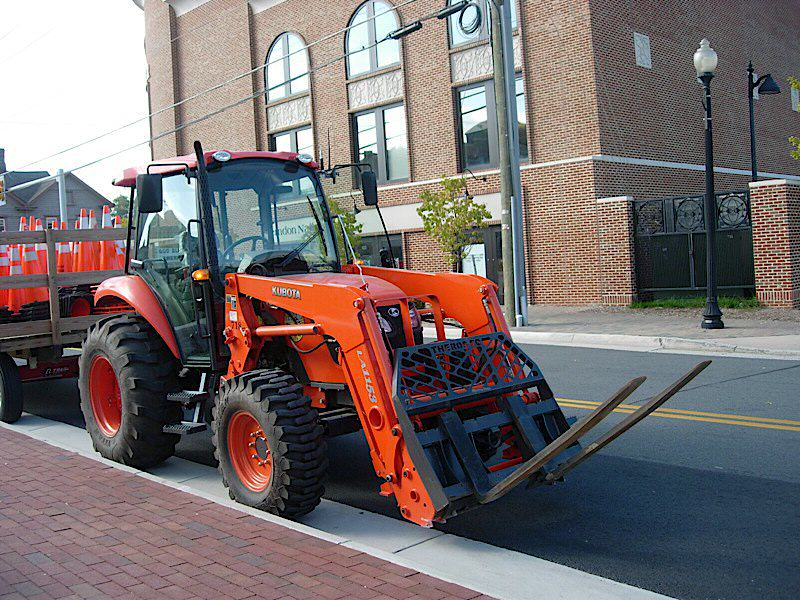 So, when there is an injury due to an on the job accident with a forklift, at the Herndon Reston area injury firm of ABRAMS LANDAU, Ltd., we look to see if there are other causes of action that can be brought in order to recoup all of our clients' losses. Virginia law allows an injured worker to sue a "third party." A "third party" is a person who is not a co-worker or in the "same trade or occupation" as the injured employee. Doug Landau has successfully brought claims against "third parties" where clients have been injured by a "third party:"
in a car crash,
a defective product
by the negligence of someone who is not in the same company.
Where a warehouse worker is injured in a forklift injury, if the forklift is not owned or maintained by the worker's employer, a third party case may be brought against the negligent driver, the defective forklift manufacturer or careless maintenance company. In such a negligence case, the worker can sue for all of those items listed above. Furthermore, if the Landau Law Shop recovers a money judgment or settlement for the worker, then the employer can also get paid back for workers comp benefits it (or its insurance company) had advanced. It can almost become a "win-win" situation.