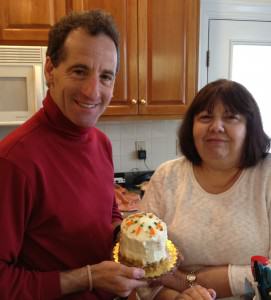 End of Consumer Class Actions?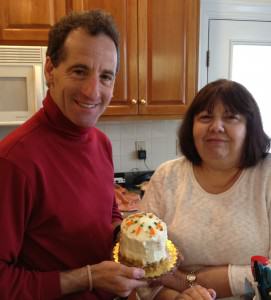 If you have ever been part of a consumer class action suit and received some sort of settlement  — maybe a check or a coupon for a free something — then you have experienced the little thrill that comes with knowing that sometimes the little guy does win! Could the days of consumer class actions be over?
In AT&T Mobility, L.L.C. v. Concepcion, L.L.C., the United States Supreme Court held that AT&T's arbitration agreement disallowing class actions was enforceable.  Although this particular case is not relevant to consumer products and civil litigation, there is concern that the ruling could have a ripple effect into the consumer marketplace.
What does this mean?  In plain English, it means that a company can protect itself from class action suits by simply including an arbitration clause barring them.
"People need to understand how decisions by the Court can impact them," says Herndon trial lawyer Doug Landau.  "This may seem like an obscure ruling, but I hope that business owners, arbitrators, consumers, and my fellow attorneys are paying attention."
If you believe that you have a claim and there are questions as to what laws apply, be sure you contact an attorney who stays abreast of all important rulings and legislature. Email or call Abrams Landau, Ltd. at once (703-796-9555).