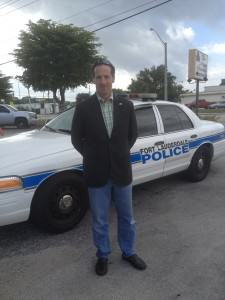 End Distracted Driving – Video Shows the Dangers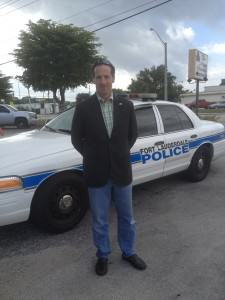 Herndon injury lawyer Doug Landau wishes there was no such thing as a "distracted driver."  Doug has seen too many cases of injury — or even death — that are caused by a distracted driver.  The busy Beltway traffic around Virginia and Maryland, longer commutes, advances in PDA and cell phone technology (and coverage) contribute to this trend. Today's drivers have many things to divert their attention from the road — radio, navigation system, stereo systems linked to their iPods, cell phone, texts, even the burrito picked up at the drive-thru window.  Putting the car in "cruise control" while using a smartphone, Blackberry or other handheld cellular telephone does not reduce the vigilance required to maintain a safe lookout, following distance and highway lane position.
Take a look at this moving video that shows what can happen when a driver takes his or her eyes off the road, even for just a few seconds.
Because of the permanent, disabling injuries caused by car wrecks involving distracted drivers, the Herndon law firm Abrams Landau will often investigate the unsafe defendant driver's cell phone records immediately prior to the car or truck crash.  The Herndon Virginia trial lawyer has even seen bikers on the W&OD Trail chatting on their cell phone with only one hand on the handlebars!  Motorcyclist use of cellphones (probably with headphones) may also lead to further "distracted 2-wheel driving."
If you or someone you know has been injured by a distracted driver and there are questions as to what laws apply, email or call Abrams Landau, Ltd. at (703-796-9555).