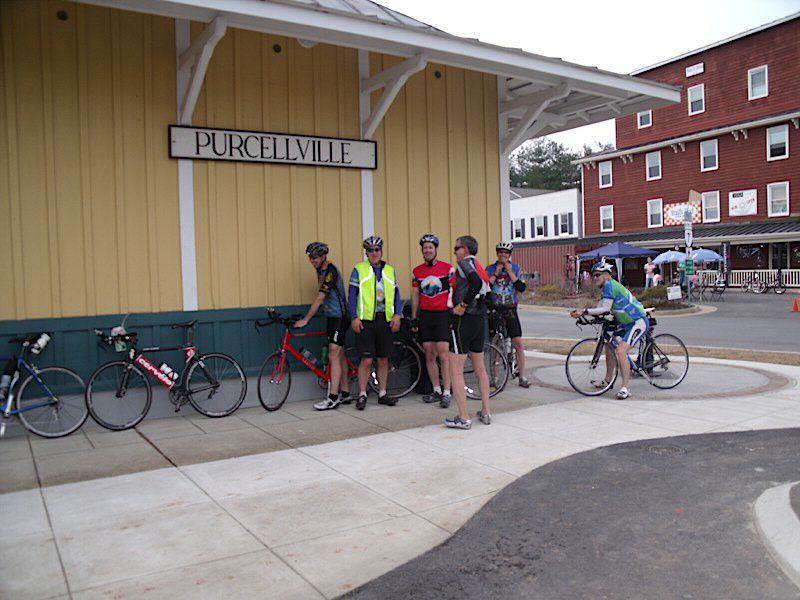 Early season cycling: safety in groups. Loudoun Fairfax personal injury and disability lawyer Doug Landau practices what he preaches.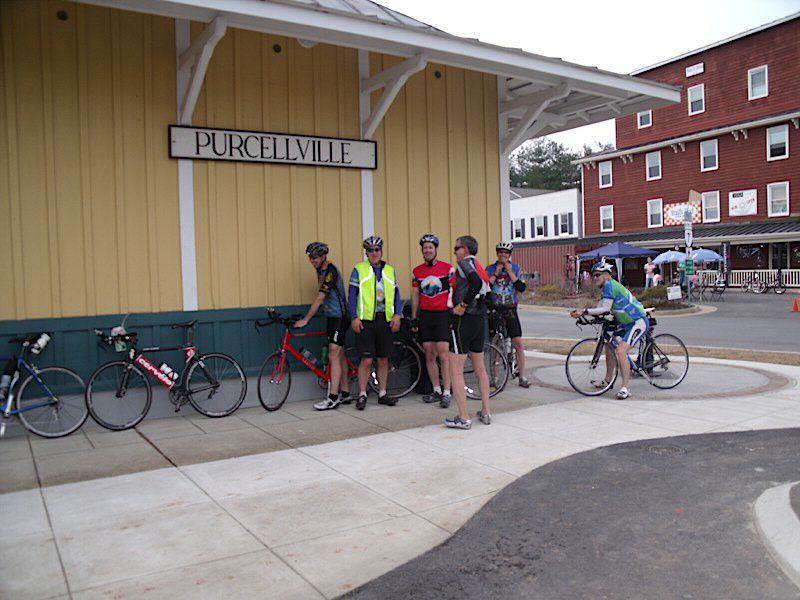 Now that the good weather is finally arriving, let's talk about sensible cycling. With all the regularly scheduled group rides in this area, being a "solo speedster," may not be the smartest move. It could be a recipe for a knee injury, back injury, head injury or a fatal bike crash. Very few athletes have the ability to improve as quickly training on their own as with a group. Plus, if you run into an "equipment malfunction" or defective product, as have, then having mates with spare parts, tools, cell phones, etc., can make the world of difference.
Clients tell me that having multiple sets of eyes, ears, noses, etc. to watch out for attacking dogs, careless motorists and inattentive truck drivers, can mean the difference between "a near miss" and a season ending injury, or worse. So, look at the links we have posted, check out the local rides lead by the Reston Bike Club, the Potomac Peddlers, the D.C. Running Coach, Rehab2Racing, Washington Area Bicyclists Association, etc. Plus the socialization and comraderie and friendships you forge in the peloton may carry over to your next race, bike tour or century.