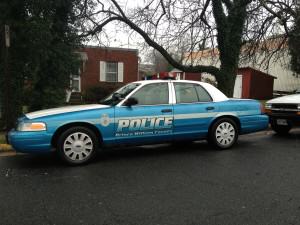 Driver Checkpoints in Town of Herndon, Virginia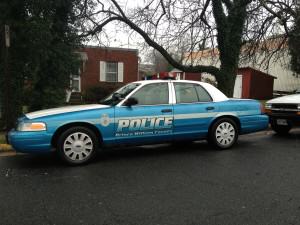 The Herndon Patch reports that the Town of Herndon Police Department will be conducting drivers' checkpoints on weekends during this busy holiday season.  What are they looking for?  Drunk Drivers.
The Herndon law firm ABRAMS LANDAU has tried cases against impaired drivers.  Injury lawyer Doug Landau prosecuted drunk and stoned drivers as part of his work for the States Attorney's Office and also represents the victims of impaired and distracted driving.  We applaud the Herndon Police Department's public safety efforts.
"I have seen the devastation caused by drunk drivers, and I really hope the Herndon Police Department's efforts lead to safer roads this holiday season," says Doug.
If you or someone you know has been injured in an accident involving an impaired or drunk driver and there are questions as to what laws apply, email or call ABRAMS LANDAU, Ltd. at once (703-796-9555).