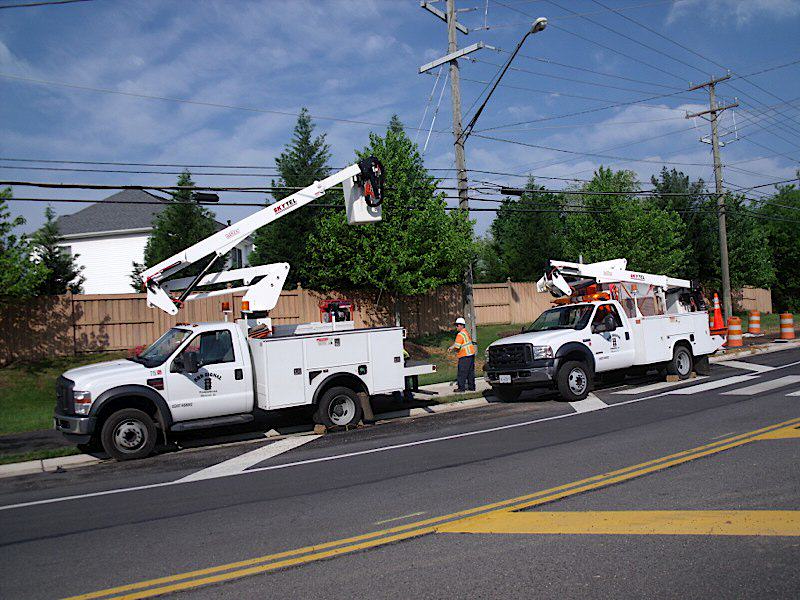 Construction worker gets nearly $2,000,000 for severe electrical shock
A construction worker who lost his arm after sustaining an electrical shock recovered $1.97 million. In 2006, the young Florida construction worker was guiding a concrete beam that was being carried by a crane. The crane's cable came in contact with a power line and then he was shocked. His right, dominant arm had to be amputated and was replaced with a prosthetic device. Florida Erectors, which hired the Crane Service, was found 55 percent liable. The crane service company settled before trial for $1.65 million, but along with its crane operator, remained on the verdict as defendants. Florida Erectors was found 55 percent liable and the other defendants 45 percent liable, which reduced the $3.6 million award.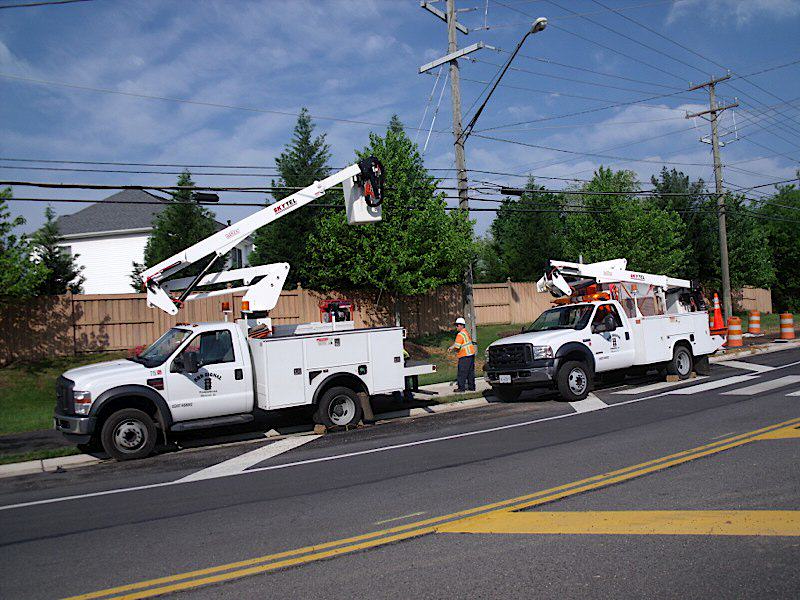 Injury Board member Doug Landau has tried electrical shock (or electrification) cases. These injuries can be devastating and often leave permanent scars and nerve damage. In some cases, electrical current injuries are lethal. In one electrocution case tried by Virginia injury and disability lawyer Doug Landau, he brought the lead police officer and fire chief to prove his client's case. The boom of the truck the decedent was working on touched the power lines. The unfortunate driver saw the tires melting and smoke coming from the truck as he was making a call across the street. he ran to get the fire extinguisher off the truck. When he made contact with the metal fire extinguisher, high voltage electricity was sent through his body, killing him instantly. Doug Landau represented his child, who was then being raised by her grandparents. Landau won the case, and the child's needs were provided for through an Order of the Virginia Circuit Court judge in Bowling Green.