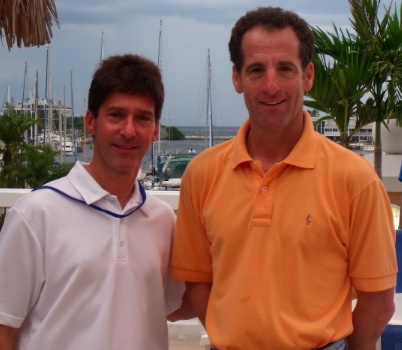 "Common carrier" Doug Landau explains why being a common carrier is important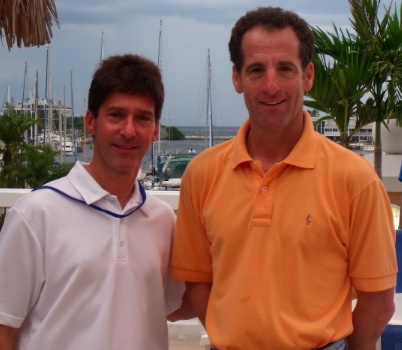 In most personal injury negligence cases, the Defendant is supposed to use "reasonable care" to prevent causing harm to the innocent victim. However, when the company causing the injury is a "common carrier," then they are held to an even higher "standard of care" according to DC metro area injury lawyer Doug Landau, shown at left with his friend and fellow Injury Board member and train crash injury specialist Rick Shapiro. In yesterday's post, we looked at what makes a "Common Carrier" and today we will examine why it is so important in subway, train, plane, and bus accidents.
A Model Jury Instruction may state:
Duty of Care Owed to Passengers Generally
The defendant is a common carrier. A common carrier has a duty to use the highest degree of practical care and foresight for the safety of its passengers, but it is not the insurer of its passengers'

If a common carrier fails to perform this duty, then it is negligent.
With this instruction, a judge informs the jury of the law regarding Common Carriers at the end of a personal injury trial. Virginia and DC Metro train, bus, plane and airport shuttle injury lawyer Doug Landau notes that this high burden placed on Common Carriers promotes safety to passengers and the traveling public. If you need assistance as the result of an injury on a train, plane, bus or other Common Carrier, please contact us at 703-796-9555, as there are strict time limits to bringing these kinds of cases.