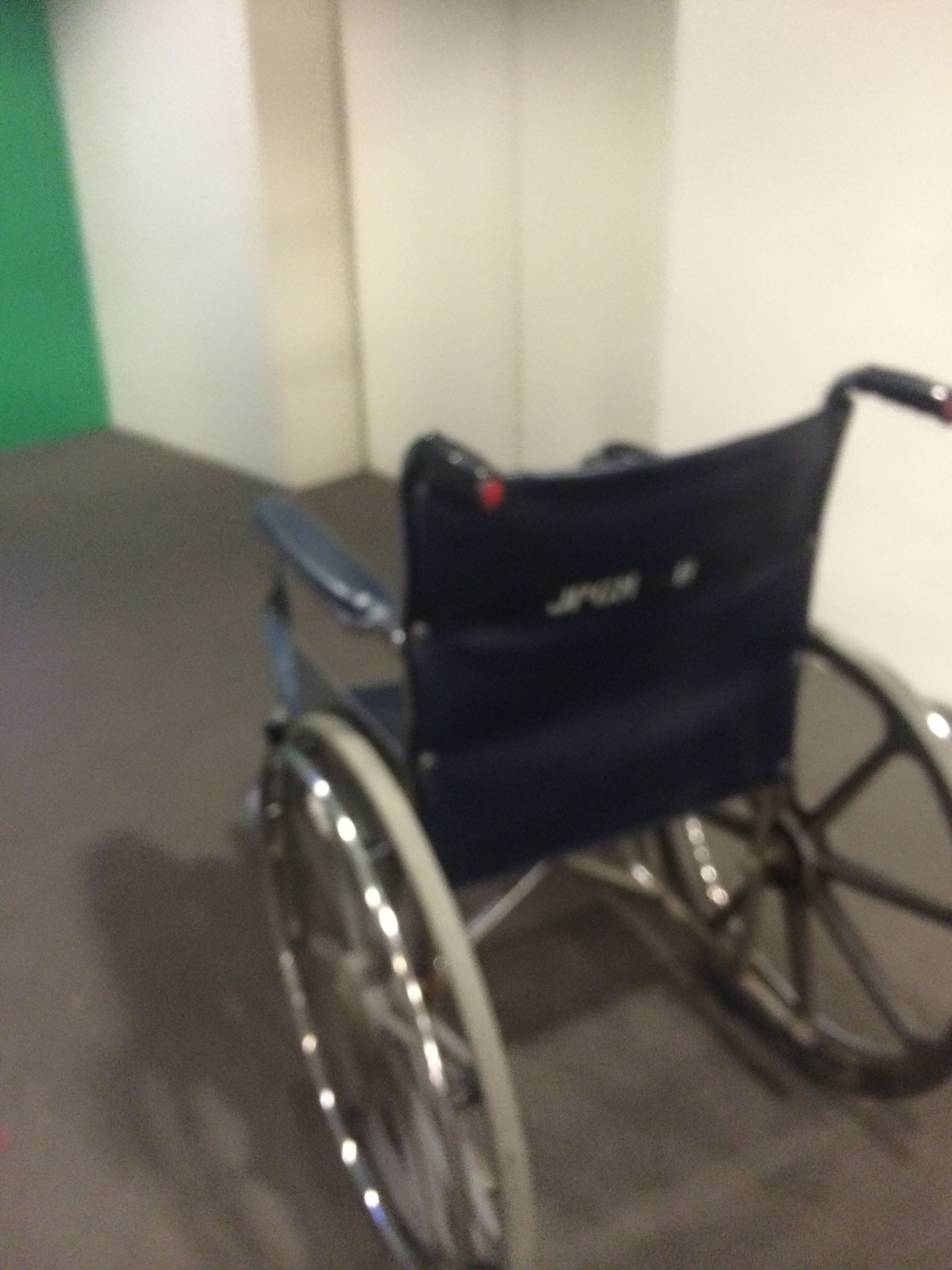 Can I Collect Social Security Disability if I'm Only Disabled for a Little Over One Year?
In order to collect Social Security disability income (SSDI), the disabled wage earner must be disabled for 12 months or more.
Once it is clear he or she will be out of work for at least 12 months, then a winnable Social Security disability case can be maintained.
Closed Period Claim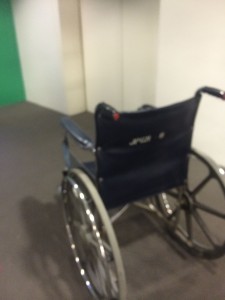 Because these cases can encounter delays (appeals, etc.), we often work with claimants who were disabled when they initially filed for SSDI, but by the time they appear before the Administrative Law Judge (ALJ), their condition has improved.  In such a case in which a disabled individual gets better 13, 14, or 15 months after becoming disabled, the disability team at Abrams Landau will often convert it to a closed period claim, which is allowed under the federal disability rules.
This kind of claim can also be reopened at a later time if the condition gets worse, the worker loses employment, or there is another significant change in his or her condition.
Trial Work Period
Once a claimant has been disabled for 12 months, he or she is entitled to a trial work period (TWP).
A claimant gets 9 TWP months during which he or she can earn any amount, and still draw benefits.  After 9 TWP months are used, the next month in which the claimant earns in excess of substantial gainful activity (SGA), the disability will be deemed to have ceased, but the claimant still can draw 2 more months of benefits.
And, the next month in which the claimant's earnings fall below SGA, he or she can apply for expedited reinstatement of benefits. The claimant can also keep Medicare.
Unsuccessful Work Attempt
Don't forget about the unsuccessful work attempt (UWA).  If a disabled worker lasts less than 3 months (or 6 under certain circumstances) on the job, it could be considered a UWA regardless of the amount of earnings.  A UWA is, by definition, considered to be non-gainful employment and therefore does not impact the date of onset of the disability.
Disability Law Firm Abrams Landau, Ltd.
Filing for disability benefits is confusing and cumbersome.  It is beneficial to hire an attorney who is experienced with disability law.  If you or someone you know has been disabled and there are questions as to what laws apply, email or call us at once (703-796-9555).