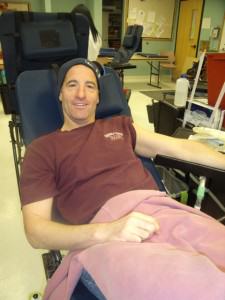 Blood donation helps restore local blood banks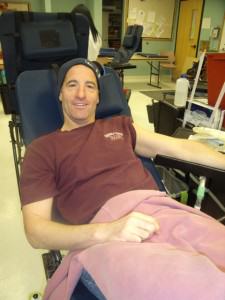 In addition to watching the exciting 2010 Olympic Games, Virginia injury lawyer Doug Landau and his wife again gave blood at an INOVA blood drive in the Reston Herndon area that had been delayed by this Winter's snow storms.  Going to their children's pre-school, the Landaus saw friends and were able to give blood to replenish the Fairfax Hospital System's supplies.  Landau's client's often need blood transfusions after car crashes, spine surgeries and construction site falls, explosions and lacerations.
Inova Blood Donor Services supplies lifesaving blood and blood products to 15 different hospitals in Northern Virginia and the Washington, D.C., metro area.
INOVA also works with national and international redistribution organizations to get blood where it is needed most.  If you are ready to donate blood: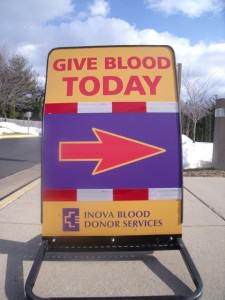 Call 1-866-BLOODSAVES (1-866-256-6372) or find a convenient donor site or blood drive.
If you want to know more about donating blood, "Giving the Gift of Life", Please contact us at 1-866-BLOODSAVES (1-866-256-6372) with any questions.
Herndon Reston injury lawyer Doug Landau hopes that everyone reading this post will consider going to a blood drive soon.