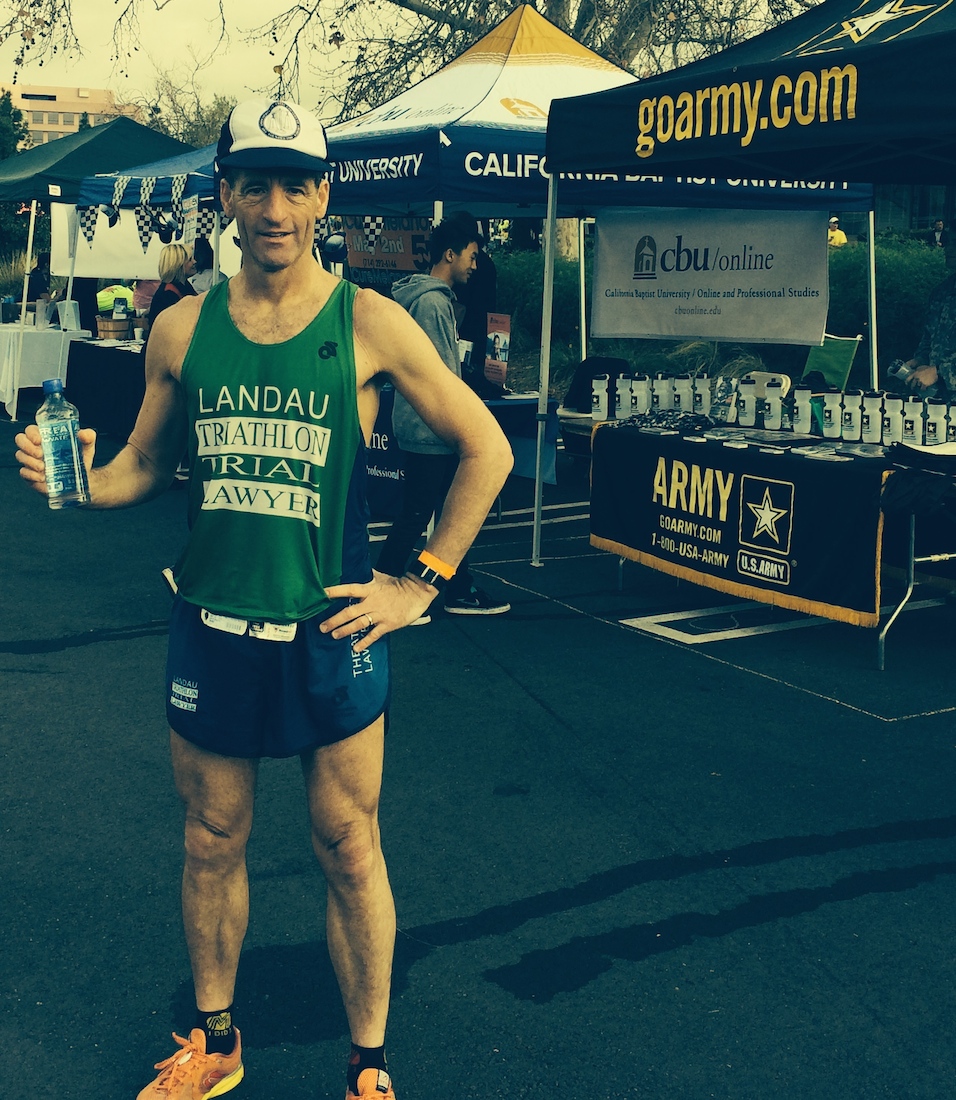 Back Pain, Depression, High Blood Pressure and Obesity Lead to Winning Social Security Disability Claim
Can a combination of disabling conditions lead to a winning Social Security Disability case ?
The short answer is "yes."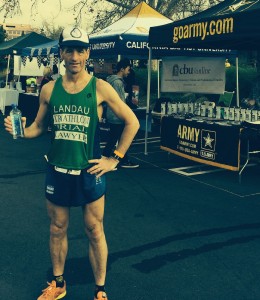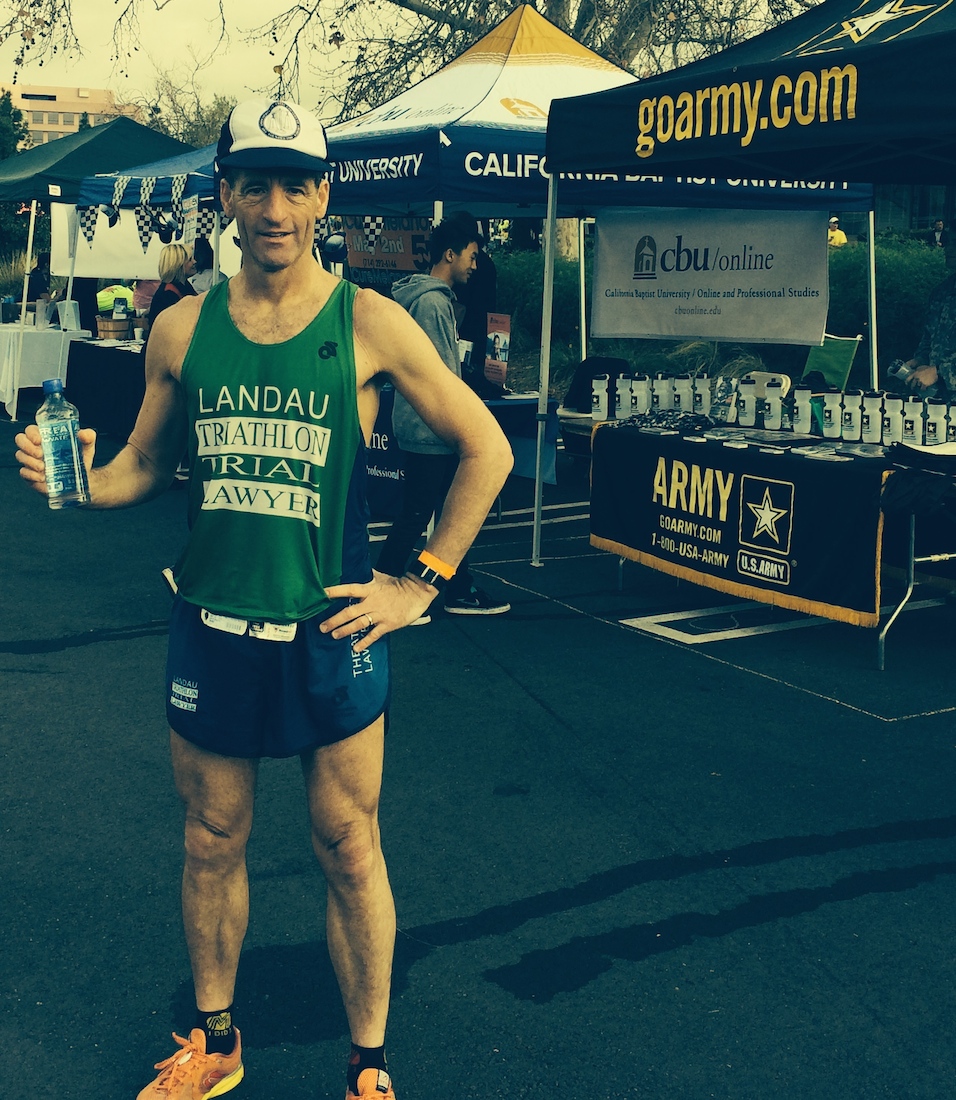 There does not have to be one cause for disability, and in fact most clients who come to Herndon Social Security lawyer Doug Landau for help present with a number of diagnoses and symptoms.
In a recent case, a 47-year-old woman had been denied Federal disability benefits. This was despite the fact that she was unable to work as a result of Lumbar Spondylosis, Lumbar Spinal Stenosis, Lumbar Disc Herniation, Chronic Pain Syndrome, Fibromyalgia, nerve damage to her back and knees, Depression, High Blood Pressure and Obesity (Height 67 inches, Weight 198 lbs., BMI = 31.0 since her 2003 "date of onset").
While each diagnosis by itself would probably not be enough to overcome the unfavorable decisions rendered by the Social Security system prior to her Hearing before an Administrative Law Judge, together they made for a compelling case.
Lawyer Landau brought lay witnesses, prescription pill bottles, durable medical equipment, and other "exhibits" in order to prove the case.
The result ? "Back due benefits" of over $106,770 plus cost of living adjustments ("COLA") and payments for the client's children.
Landau's fee for winning this case ? Less than $6,000 plus reimbursement of the costs of less than $1,000 which he advanced for this unemployed client!
This comes out to an attorney fee of less than 5% of past due benefits and an even smaller fraction when the COLA and children's benefits are added up.
If you or someone you know is disabled and unable to work, and there are questions as to what laws apply, email or call Abrams Landau, Ltd. at once (703-796-9555).