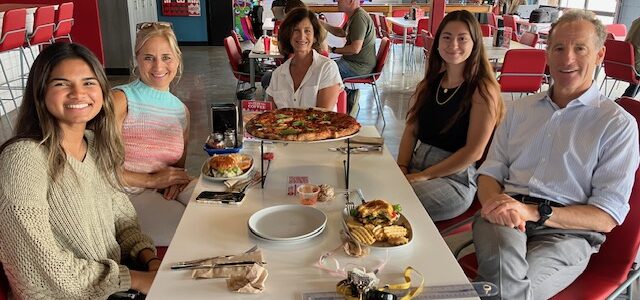 Abrams Landau : Again included in The Best Lawyers in America®
The 2024 edition of The Best Lawyers in America® was released, and once again, Herndon Virginia personal injury and Workers Compensation attorney Doug Landau was listed. Lawyer Landau noted, "in past years, ABRAMS LANDAU, Ltd., was the only personal injury or workers comp law firm listed for Herndon and Dulles Virginia." The listings will be published in: The New York Times, The Washington Post and an Interactive Online Digital Edition.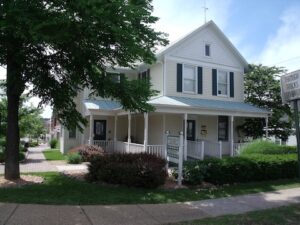 The respected and well-known annual magazine and peer-reviewed directory "The Best Lawyers in America®" features the nation's top lawyers from a range of practice areas. The journal is regarded as one of the most trustworthy and reputable sources for locating the best attorneys in the nation and has been in existence for many years. It is one of the ways potential clients gauge the abilities of their potential legal counsel.
A thorough and rigorous peer review is a necessary part of the selection process for inclusion in "The Best Lawyers in America®." The peers of nominated attorneys who practice in the same jurisdiction and legal field evaluate them. The assessment is based on the caliber of their legal work, their professionalism, and the depth of their subject-matter knowledge. Doug Landau would not expect to be evaluated by lawyers in the Midwest or Pacific Coast, nor would he anticipate other lawyers rating him for Divorces, Mergers or Small Claims Court, as he does not practice in those areas of law.
Lawyers cannot pay to be mentioned in the guide, and the recognition is solely dependent on the feedback offered by their legal colleagues. By doing this, it is made sure that the list only contains lawyers who are well-known and have a reputation for having the highest level of integrity and skill. However, the publication does derive income from lawyers who pay sizable sums for advertising in the magazine supplements and online sites.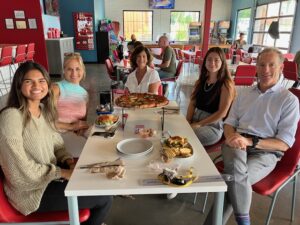 Once chosen, lawyers are listed in the publication "The Best Lawyers in America®," which is a useful resource for people and companies looking for legal counsel. It gives clients a trustworthy resource to use to find top attorneys across a range of practice areas and aids in their decision-making when selecting legal representation.
In addition to the national publication, there are additional regional versions of "The Best Lawyers in America®" that concentrate on attorneys in certain states or urban regions. These regional lists also honor outstanding lawyers in their local legal communities. Doug Landau has appeared in these more local versions, appearing in listings for Virginia, the District of Columbia (DC), West Virginia, Baltimore area and combination periodical supplements.
This is not the first feature for ABRAMS LANDAU, as the firm has garnered this recognition for many years, just as Doug's father,  America Association for Justice ("AAJ") Hall of Fame attorney Norman J. Landau, was listed in some of the earliest editions of "Best Lawyers in America."
If you or someone you know has been injured in a workplace accident, or due to the unsafe conduct, of another driver, product maker, premises owner or operator, and there are questions about the laws that apply, please do not hesitate to contact us at 703–796–9055, or email frontdesk@landaulawshop.com.