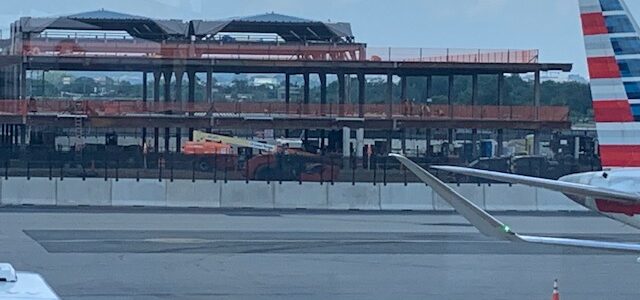 DC's Reagan National Airport's "Project Journey" Nearing Completion
One bright spot of the COVID shut down in and around the nation's capitol was the ability of the Washington Metropolitan Area Transit Authority (WMATA) to complete much of the work on the Reagan National Airport's $660 million dollar expansion project. Ronald Reagan National Airport (DCA) started work on this project in 2017. There was to be a new concourse and two additional security checkpoints. The name of these improvements was "Project Journey" and it is expected to be finished by the end of 2021.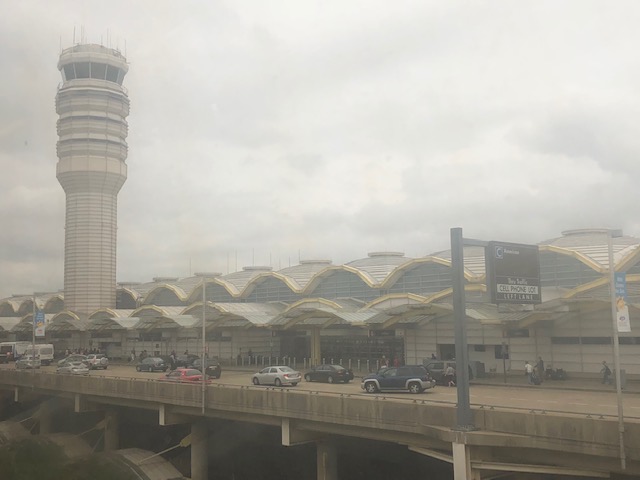 The Metropolitan Washington Airport Authority operates both Reagan National and Washington Dulles International Airport (IAD). The work includes a 225,000 square-foot building that will house two security checkpoint buildings between the metro rail station and the departures curb, and a new concourse. The new 14 gate concourse will mean no more shuttle buses to and from the terminal. Reston, Virginia based Turner Construction is overseeing the construction.
While the pandemic was bad news for the airports, airlines, travel businesses, and travelers, those involved in the construction of these projects took advantage of the reduced traffic through the airport to get jobs completed more quickly. In most normal airport construction projects, work must be done to distinct spaces overnight, or at periods where there is little passenger traffic. However, due to COVID, there is reduced airport activity, and construction crews were able to move forward on their work faster than anticipated.
WMATA has also been reconstructing the metro rail platform at Reagan National Airport this year. This was a project that was supposed to start in the fall of 2022, however, due to deteriorating conditions, it started earlier.
Additional airport safety improvements included touch-less technology upgrades at the airport, and hundreds of hand sanitizing stations. Furthermore, acrylic barriers and stickers for social distancing were implemented at Reagan National Airport. The new areas to be completed will also provide trainers room for ticketed travelers when the new facilities open.
Herndon airport and workplace injury lawyer Doug Landau applauds these safety upgrades and improvement of the Reagan National facilities. This four-year project will foster safety, physical distancing and ease of getting to and from the jet gates for airline traveling passengers and airport workers in the Washington, D.C. area.