Ethiopian Airport Workers' Air Operation Injury Case Settles
Workers at Washington Dulles International Airport (IAD) and Reagan National Airport (DCA), like many clients of Abrams Landau, come from all over world. Many different languages are heard on both sides of the security screening at the Washington, D.C. area international airports. Attorney Doug Landau has helped tug drivers from Nepal, gate attendants from Ethiopia, ticketing agents from France, ramp supervisors from England and security personnel from Pakistan. We always welcome the opportunity to help workers from all different backgrounds, and we have the added convenience and efficiency of being only around ten minutes from Dulles International Airport.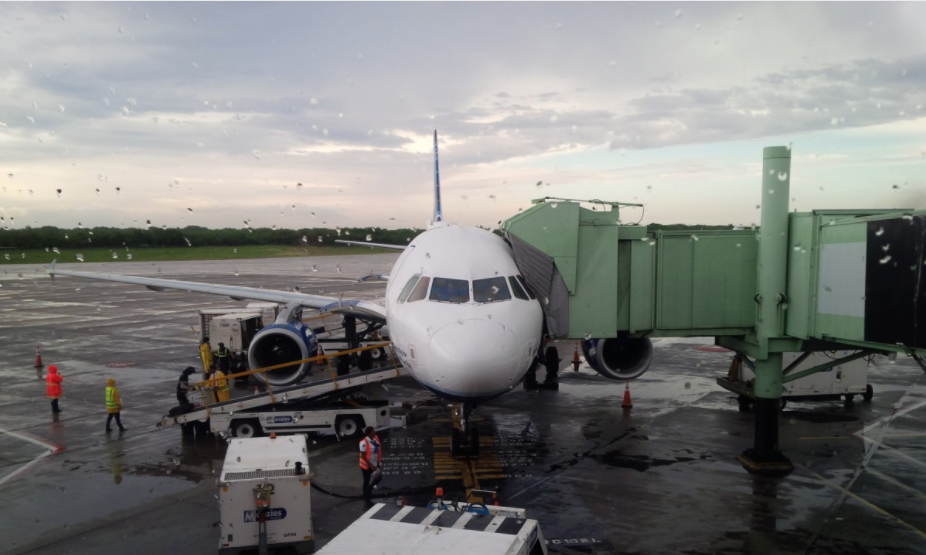 Attorney Landau recently brought about the settlement of an injury case where his airport worker client was struck by a portion of a jetway. The airport worker, originally from Ethiopia, sustained multiple injuries, many of which healed quickly due to his young age. However, this airport gate worker was struck badly in the head, and so his traumatic brain injury (TBI) caused symptoms long after the impact on the airport runway.
The volume of aircraft, especially around the gates of these popular international airplane routes, can create more danger for the workers on the ground. These workers, who come from all around the world, are simply trying to direct jets into their docking stations or help jumbo jets get out onto the runway. It is complicated choreography to simply free up space around the airport's gates and to get jets in and out on time. Even the most careful airport workers can be injured when everyone is working quickly to get aircraft out on schedule. Airlines are very sensitive to their "on time" numbers, and ground crew are under extreme pressure to meet, or exceed, those target goals. During the holiday seasons, this rush to get the aircraft out on time, bring international jets into their gates, and help passengers make their connecting flights is particularly dangerous.
If you or someone you know has been injured while working or traveling at an airport due to no fault of your own, please give us a call (703-796-9555) or email us at Abrams Landau, Ltd.