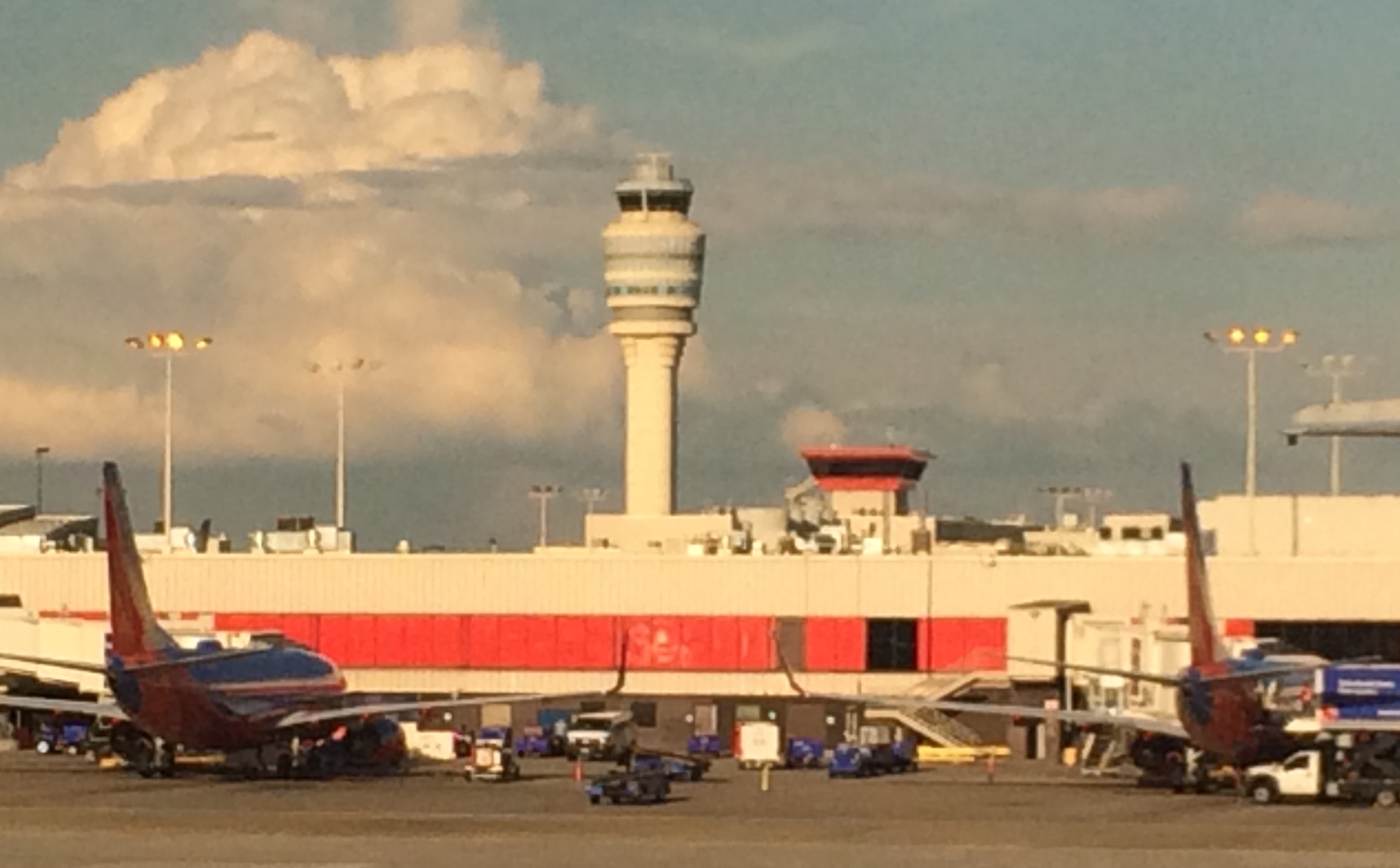 American Airlines jet catches fire on runway & enveloped in smoke; passengers file lawsuit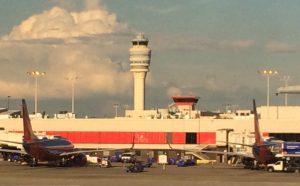 When an aircraft is dangerous and causes harm, passengers can bring claims against the airlines and also the manufacturers and supplier of the component parts that make up the jet. Recently, eighteen people filed a lawsuit against American Airlines, General Electric and Boeing after their plane caught fire. The emergency occurred as it was lifting off from O'Hare International Airport in Chicago, Illinois last month according to a news source (click here for video of the fire).
Apparently twenty people suffered minor injuries on October 28th when American Airlines Flight 383 to Miami experienced an apparent engine failure. The jet engine fire started on the right side of the aircraft and passengers were taken off and onto the Air Operations Area ("AOA"). The passengers' lawsuit claims the engine was constructed from defective material. Secondarily, the passengers further claimed that American Airlines employees were negligent during the evacuation of the airplane.
According to Herndon Virginia airport accident lawyer Doug Landau, passengers harmed while on board an aircraft may have claims for defective or dangerous products or manufacturing, and they may also have claims for the unsafe actions of airline personnel. The case against the airline employees can be brought separately from the case against the engine manufacturer or jet assembler. It is important to know where and when these lawsuits can be brought, so that the injured passenger's case is not prejudiced. If you or someone you know or care for has been injured as the result of an airport runway terminal, airplane or other air travel related accident and there are questions about what laws apply, e-mail or call us at ABRAMS LANDAU, Ltd. (703-796-9555) at once.