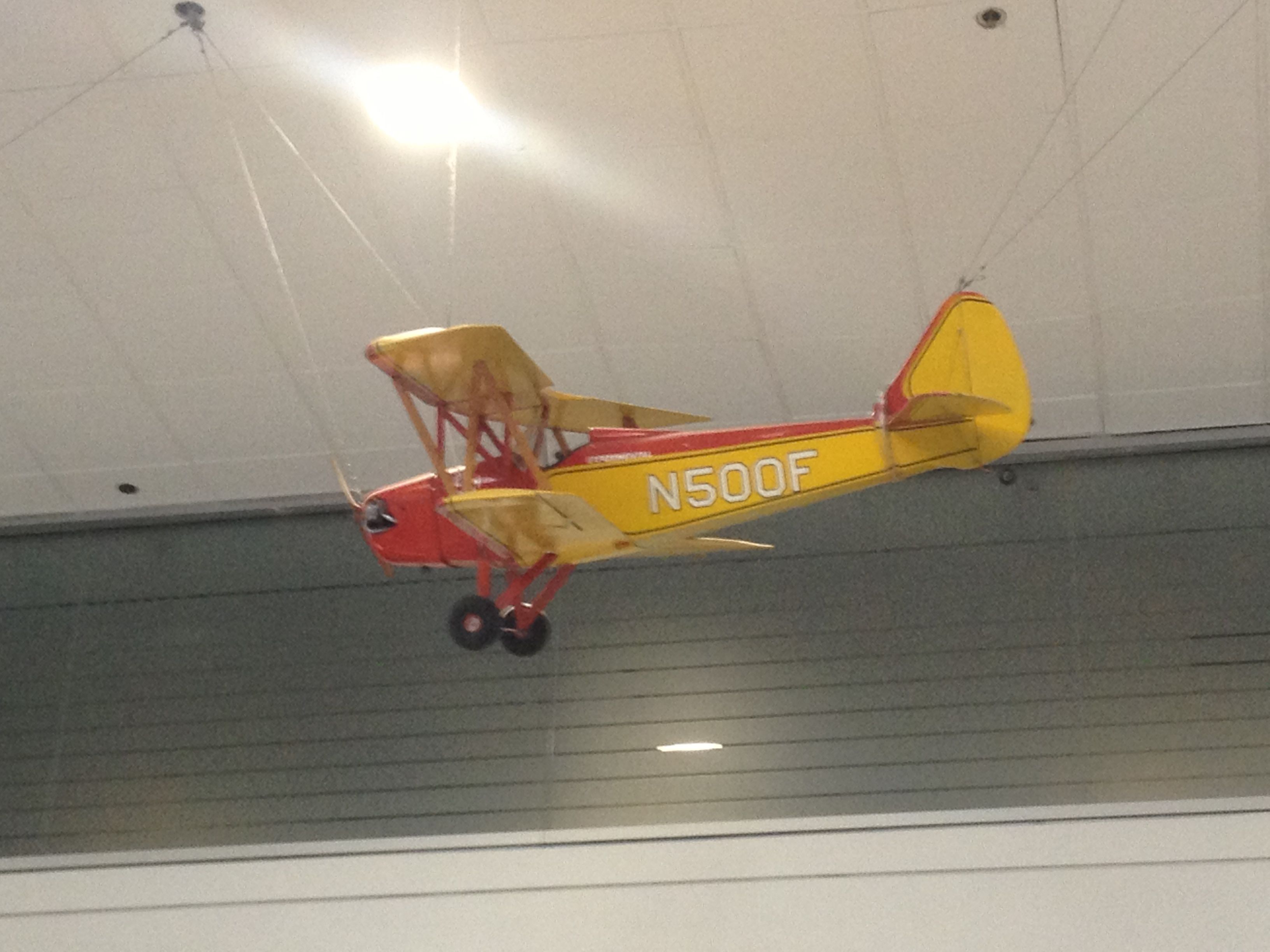 Virginia Poised to be a Leader in Drone Technology and Unmanned Craft Testing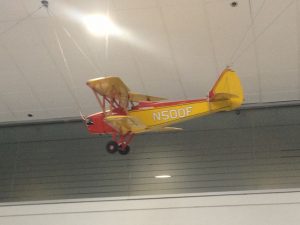 Drones are unmanned remote-controlled aircraft.
The Commonwealth of Virginia is uniquely positioned to test, manufacture, and create policy to augment the safety of these unmanned systems.
In an interview with second term U.S. Senator Mark Warner for the April edition of Virginia Business,  this outstanding politician said, "Not as a politician, but as a business guy, I predict what will be the next most disruptive technology will be unmanned systems. There were 1 million drones sold at Christmas last year America. None of them were built in America. Yet, Virginia is one of the six sites that can do [Federal Aviation Administration] testing. We actually have more capacity to test center-driven or driverless cars in Virginia than any other state. With activities at Virginia Tech, some activities at Southside, and with some capacity we have in the [Express] lanes in Northern Virginia, we have an opportunity to be involved in the design and manufacture of unmanned systems. It's going to be a huge area, with the military, with activities at Tech and other institutions, we really have a chance to be a leader."
The military has already been arming drones to kill enemy combatants just as the Israeli Defense Force has been using them for years to take out known terrorists. The technology exists for many civilian applications.
"However, the law sometimes trails newer technologies, and rules to ensure safe use and responsible manufacture are critical to protecting citizens' privacy and safety," notes Herndon airport injury lawyer Doug Landau.

He adds, "The government cannot simply give drone owners carte blanche; there must be some regulatory oversight, or else these devices will start taking jets, planes, and helicopters out of the sky, causing property damage and permanent injury to innocent victims in the air and on the ground. If Virginia is going to be leader in testing, design, and manufacture of the unmanned flying devices, then the Commonwealth will need to have laws in place to protect the public from unnecessary harm."
If you or someone you care for has been injured by a drone, aircraft, or other aviation related accident, and there are questions as to what laws apply, email or call Abrams Landau, Ltd. at once (703-796-9555).